Professionals
Beatrice Sünnwoldt
Lawyer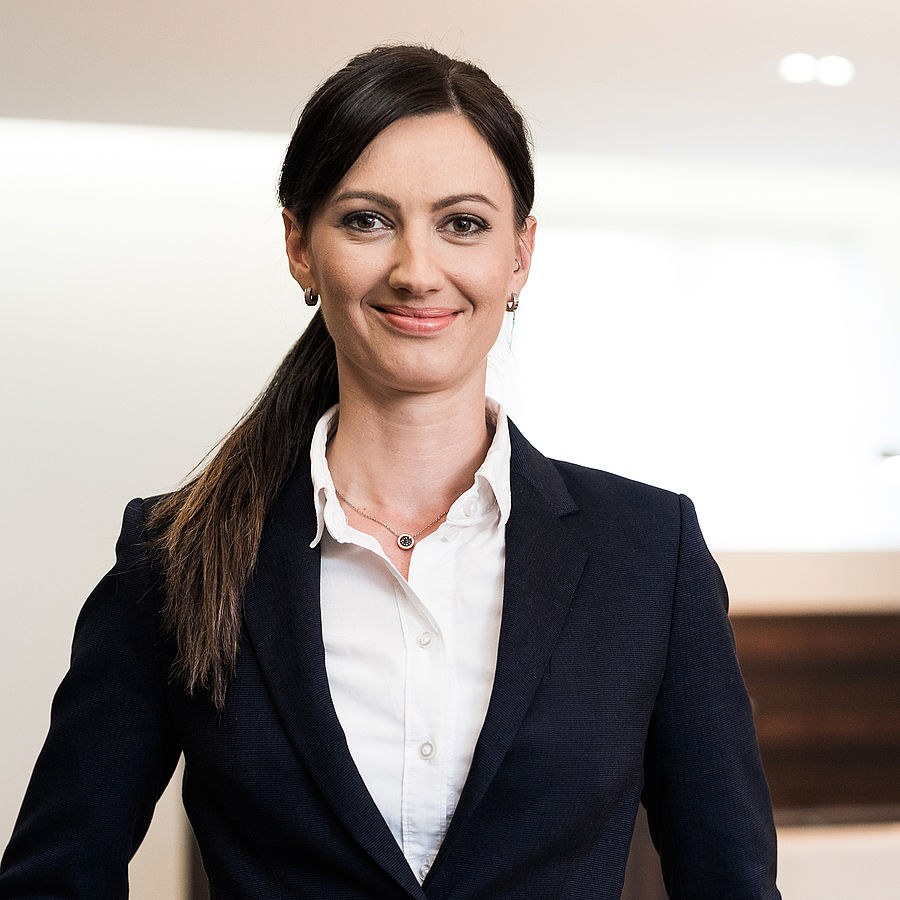 Beatrice Suennwoldt's work focuses on tax, commercial and corporate law as well as contract drafting. In tax disputes Beatrice Suennwoldt represents companies and associations as well as private individuals and accompanies them during tax audits and objection proceedings against tax assessment notices. In addition, Beatrice Suennwoldt's activities focus on advising companies and drafting contracts with tax implications at the interface between corporate and tax law.
In addition, Beatrice Suennwoldt also advises her professional colleagues, tax advisors and auditors as a supplementary consultant on special tax law issues and in the context of litigation before the fiscal courts. Beatrice Suennwoldt assists our clients both in eliminating liability risks and in cases of liability allegations already in dispute.
In order to specialise in her main areas of expertise, Betrice Suennwoldt is currently working to obtain the title of specialist lawyer in tax law as well as in commercial and corporate law.
Beatrice Sünnwoldt's particular area of activity is also horse legislation. Due to her personal experience as a horse owner and in tournaments, she is very familiar with the particularities in this field. Her participation in the German Horse Law Conference enables her to provide competent legal advice and representation in this broad and specific field of law.
Despite her work as a lawyer, Beatrice Sünnwoldt works as a lecturer at the Ernst Abbe University in Jena, where she teaches bachelor students how to draft contracts.
fields of activity:
Career
since 2015 active for the THORWART law firm
previously consultant in the field of public services in one of the leading law firms in Germany
2014 Admission to the bar
Studied law at the University of Leipzig
Memberships
Member of the East Thuringian Bar Association
Member of the Young Lawyers' Forum of the German Bar Association
Participation in the German Horse Law Day in Muenster 2019