Events
THORWART Lecture Forum
Gera "Focus on Vacation Law"
Legal advice
Vacation is indispensable for the health and well-being of employees. However, questions quickly arise when planning annual leave. This is because the topic has become an ongoing labor law hot potato in recent years. Following several rulings by the European Court of Justice (ECJ), the Federal Labor Court (BAG) has turned the principles of vacation law that have applied for decades on their head. This affects in particular the calculation of vacation entitlement when switching from full-time to part-time work and the expiry of vacation entitlements. And the development of case law continues to be in flux.
We would like to use our THORWART Lecture Forum on the topic of "Focus on vacation law" to bring you up to date on the current state of case law so that you can identify any need for action in your company.
PRESENCE EVENT at the THORWART law office in Gera
VIRTUALLY: via video conference system
Program:
8:00-8:30 small breakfast
8:30-9:20 lecture and discussion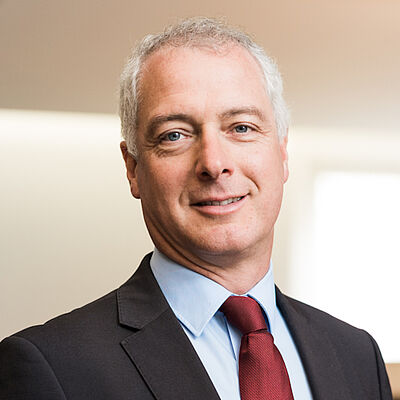 Lars Hausigk
Partner
Lawyer
Specialist lawyer for labor law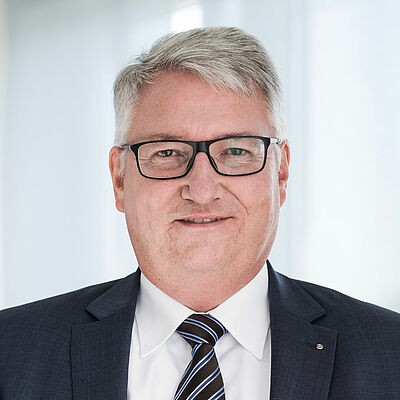 Prof. Dr. Rolf Otto Seeling
Partner
Lawyer
Specialist lawyer for labour law
Specialist lawyer for commercial and corporate law

Venue:
THORWART Rechtsanwälte
Steuerberater Wirtschaftsprüfer
Partnerschaft mbB
Hofwiesenpark 10
07548 Gera
Interested?
Registration (for face-to-face event + virtual) until Monday, December 6th 2021 to Mrs. Preissler
phone: +49 365 83348-24
fax: +49 365 883348-9024
e-mail: preissler@thorwart.de

Participation is free.