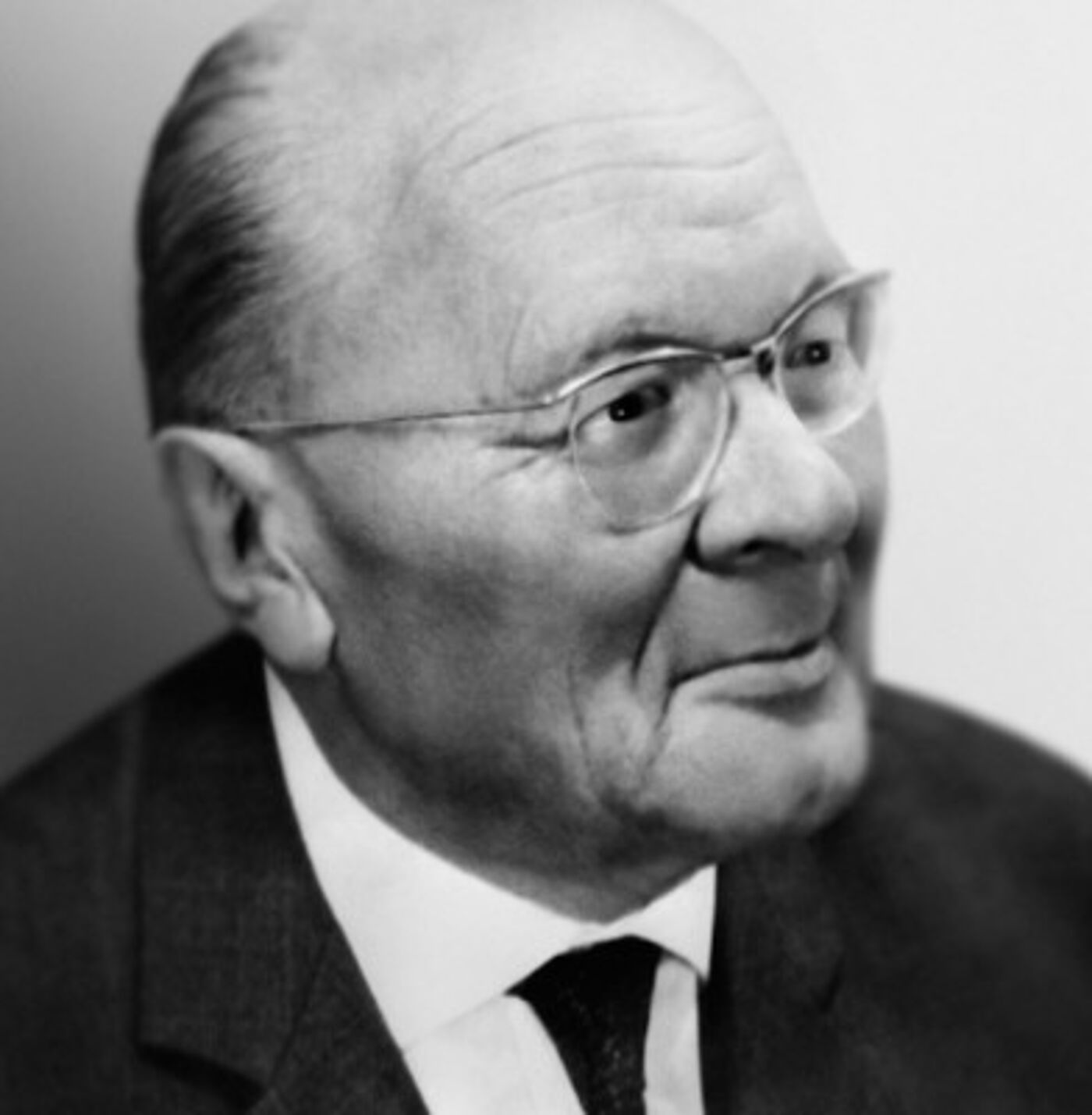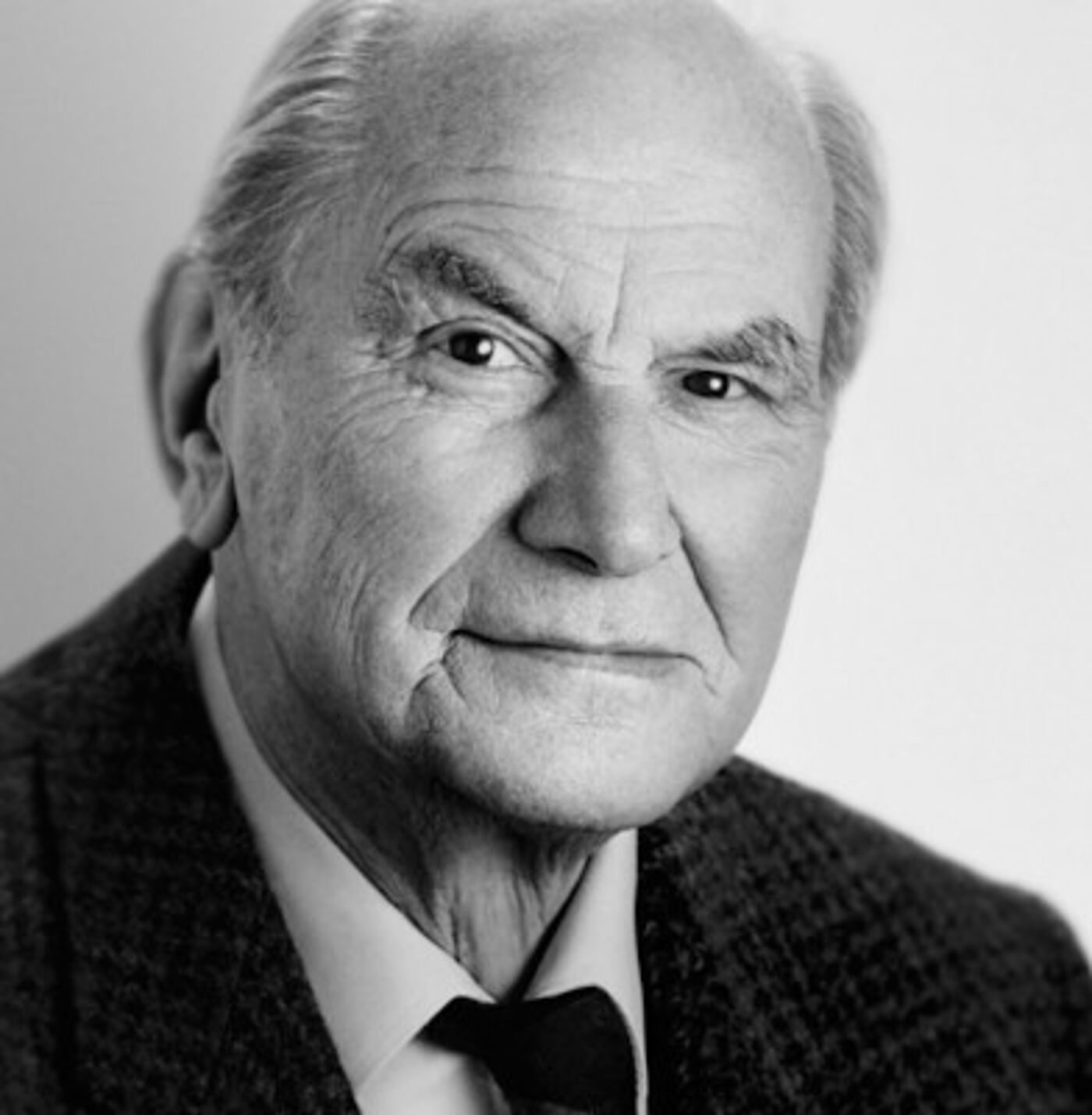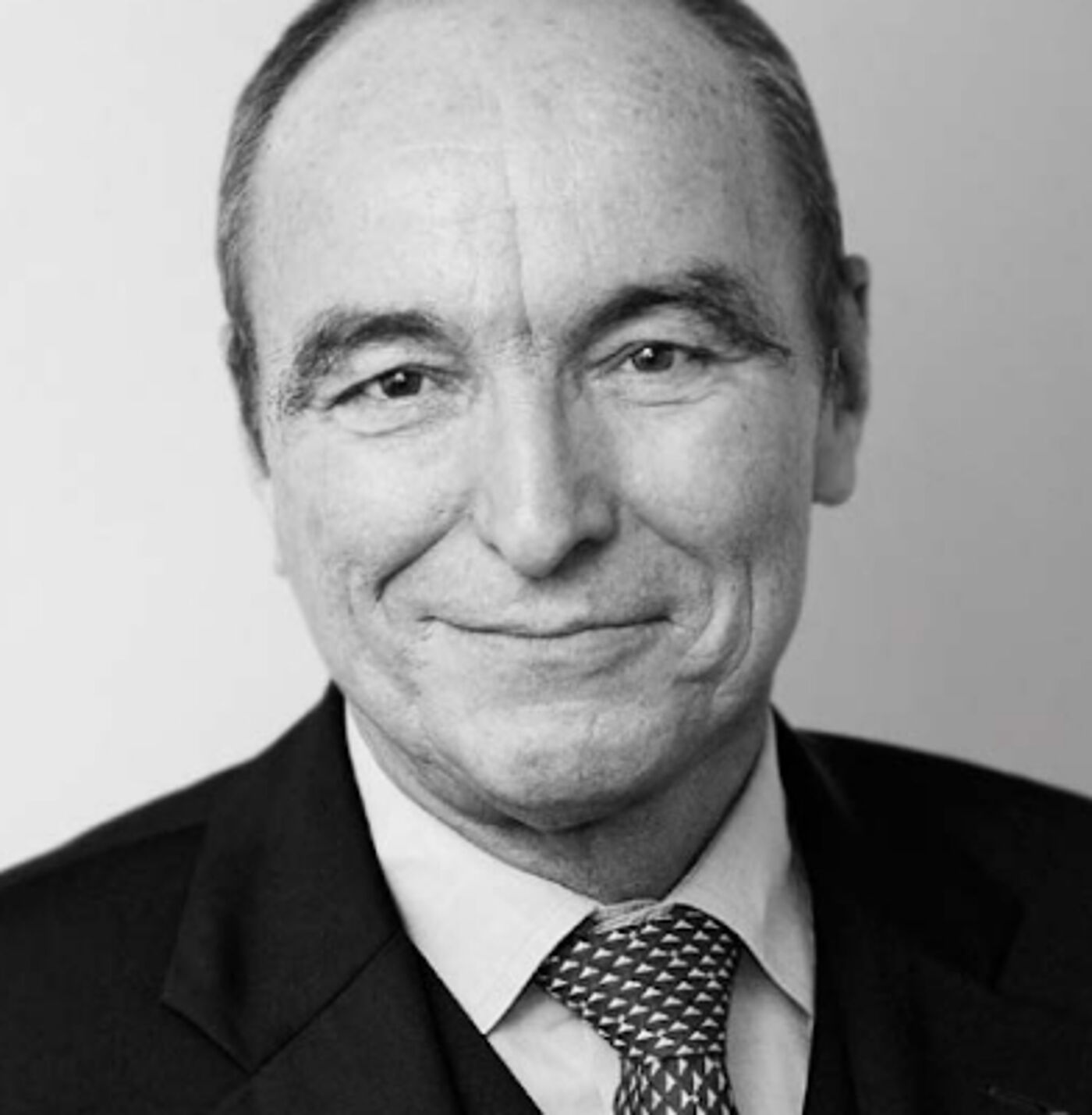 Living tradition - values for the future
In 1914, attorney Dr. Karl Thorwart founded a law firm in Nuremberg, which today ranks among the most renowned commercial law firms in Germany. High-value, personal, carefully thought-out and sustainable are the standards that were and still are firmly anchored in the firm's culture.
They are the basis of the more than one hundred year old success story of the THORWART commercial law firm. Since its foundation, the firm has grown from a law firm to a modern consulting business. THORWART currently employs more than 20 professionals in various disciplines at several locations as well as around 50 other employees.