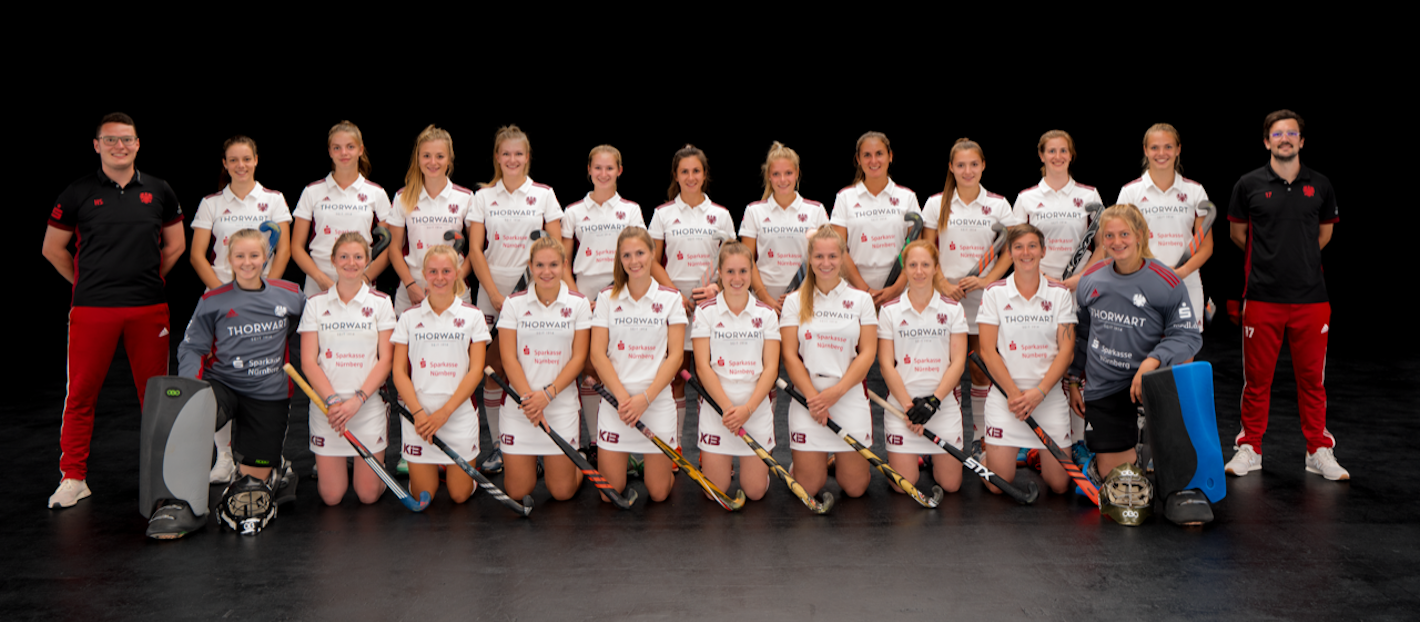 Strong values are the basis for our cooperation
Pro Bono
Our partners at THORWART lawyers, tax consultants, auditors and accountants are involved in a variety of voluntary activities and also contribute their professional knowledge pro bono to such activities. The scope of such commitments ranges from financial and organisational support of cultural events to the promotion and voluntary support of non-profit associations and the organisation of complex aid projects.
THORWART Foundation
The THORWART-JESKA-FOUNDATION is dedicated to the promotion of promising young talents. By awarding scholarships and by integrating them into the THORWART network, the foundation lays the basis for a successful professional career, which is rooted in our understanding of values and benefits from our extensive experience as entrepreneurs and consultants.
Carl Otto Thorwart Skill Arena
The Carl Otto Thorwart Skill Arena at the NHTC is the first technical hockey facility in Germany. Together with the hockey promotion association we could create a new attraction for the youth players. With this, we are focusing our support on sustainable youth development. By giving the course its name, we commemorate our lawyer Carl Otto Thorwart. He was a passionate hockey player and dedicated almost 50 years of his life to the development and promotion of hockey in the NHTC.