Professionals
Christiane Eifler
Partner
Lawyer, LL.M. (Commercial property rights)
Specialist attorney for commercial property rights
European lawyer (Univ. Wuerzburg)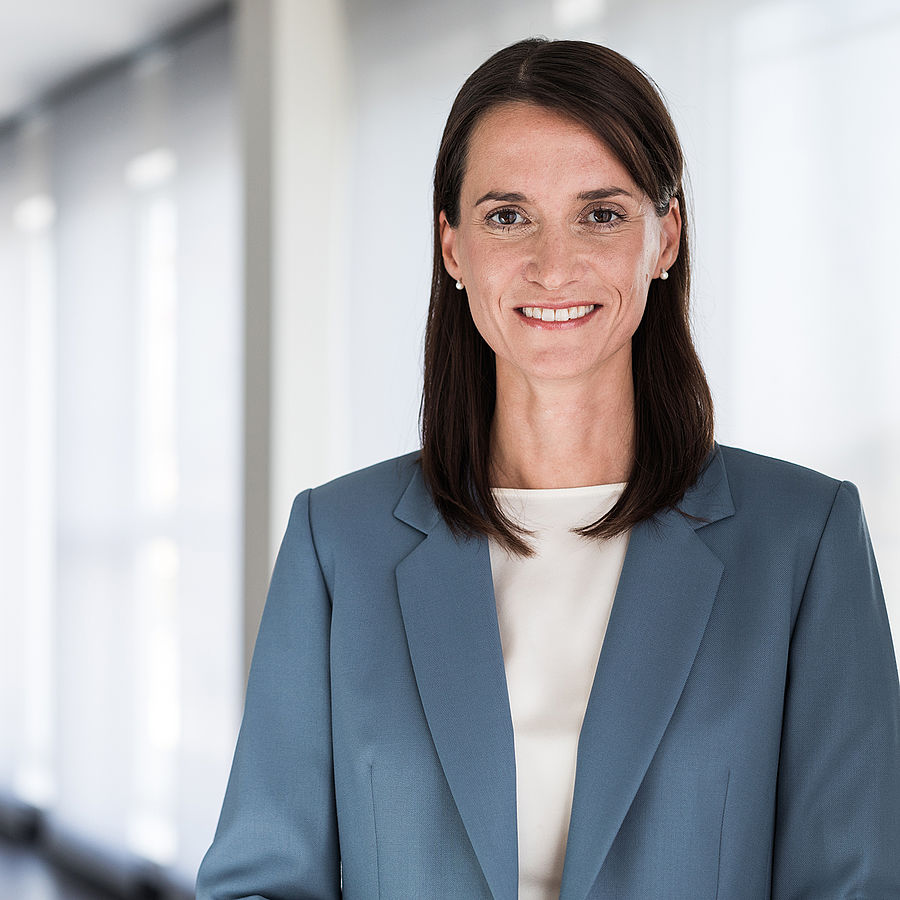 Christiane Eifler advises on all aspects of intellectual property law, in particular German, European and international trademark law as well as competition and design law. Her work focuses on the development of intellectual property rights strategies, the worldwide filing of applications for intellectual property rights and the enforcement of intellectual property rights with warnings and infringement proceedings. In the area of competition law, Christiane Eifler advises on the legitimacy of advertising measures and warning notices in particular.
In addition, Christiane Eifler is active in insurance law and advises companies and private individuals on all aspects of company and private insurance.
In the area of insolvency rescission, Christiane Eifler represents both insolvency administrators and companies against which rescission claims are made.
Christiane Eifler lectures at the FOM University of Economics & Management in Nuremberg and teaches students in the lectures "Intellectual Property and Competition Law" and "Law and Patents".
fields of activity:
Career
Since 2016 managing partner of the law firm THORWART Nürnberg und Gera
Since 2016 Specialist attorney for industrial property rights
Working for THORWART since 2012
2009 Admission to the bar
Since 2008 Magistra Legum (LL.M. Industrial Property Law)
European lawyer (Univ. Wuerzburg)
Studied law and European law at the universities of Wuerzburg, Muenster and Barcelona
Memberships
German Association for the Protection of Industrial Property and Copyright (GRUR)
German Bar Association