Professionals
Lars Hausigk
Partner
Lawyer
Specialist lawyer for labor law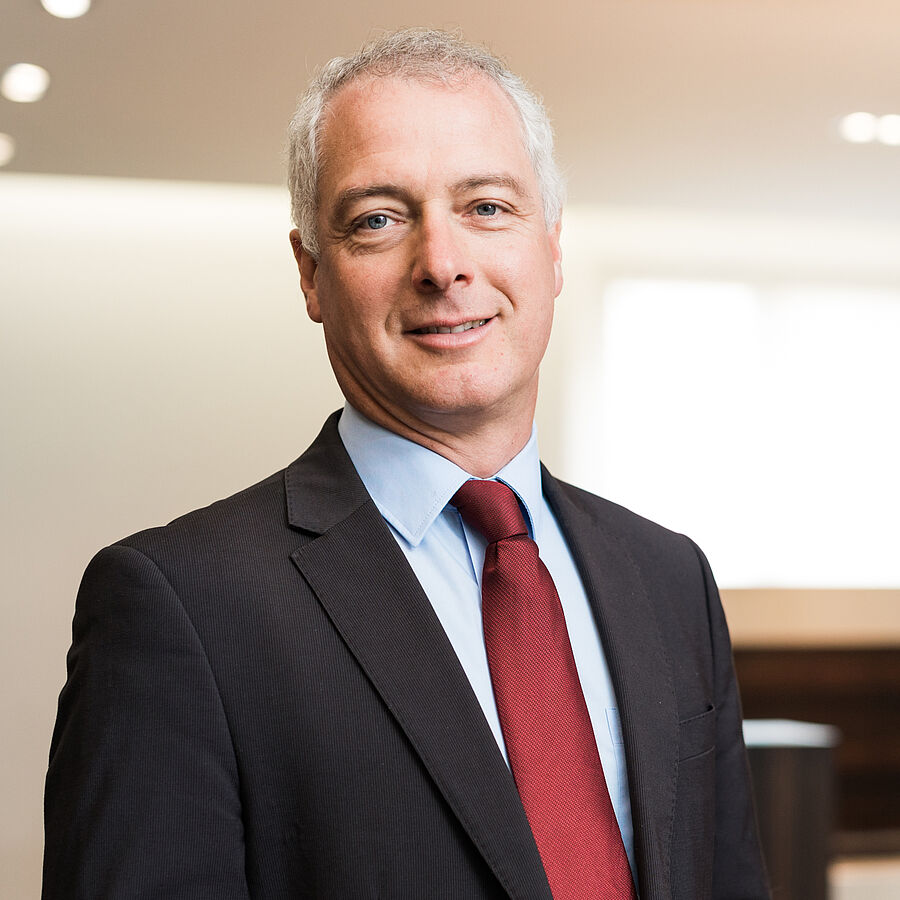 Lars Hausigk primarily advises and represents medium-sized companies, corporations, employee representatives and private individuals. The focus of his advice is on the entire field of individual and collective labor law. Furthermore, Lars Hausigk is active in the field of environmental liability law, contract law and administrative law. He is able to postulate at the church courts in the area of the Protestant Church in Germany (EKD).
In addition to his work as a lawyer, Lars Hausigk gives numerous lectures and lectures at various educational institutions. He was a lecturer for labor law, civil law, and commercial and corporate law at the Gera Eisenach Cooperative State University. Currently, he teaches labor and collective bargaining law to prospective municipal civil servants at the Administrative University of Applied Sciences of the Free State of Thuringia and has been appointed by the Thuringian Ministry of the Interior and Municipalities as an examiner for the professional career examination. Furthermore, he is a lecturer in labor law for certified degrees in several courses at the Chamber of Industry and Commerce East Thuringia in Gera. In addition to in-house seminars, he is also a regular lecturer for the Technical Control Board Academy Thuringia (TÜV Akademie), the Siemens Global Learning Campus as well as the ifb - Institute for the Further Education of Works Councils nationwide.
fields of activity:
Career
Working for THORWART since 2020
until 2020 owner of the Gera office of Kolb, Blickhan & Partner in Gera
2006 Awarded the title of specialist lawyer for labor law
1999 Admission to the bar
until 1999 legal department of a municipal waste management company
1998 Completion of the legal clerkship in the LG district of Gera with the second state examination
1996 Completion of studies at the University of Bayreuth with the First State Examination in Law
Memberships
Christian Association of Young People (CVJM) Gera e.V.
Association of friends and sponsors of the art collections Gera / Otto-Dix-Haus e.V.
President of the district synod of the church district Gera of the Protestant Church in Central Germany
Supervisory Board of TannCAPITAL Private Value AG
Support association of the Goethe-Gymnasium (High-School)/ Rutheneum since 1608 e.V. Gera
Circle of Friends of the Collections in the Sommerpalais (summer palace) of Greiz e.V.