Professionals
Prof. em. Dr. jur. Harald Herrmann
Lawyer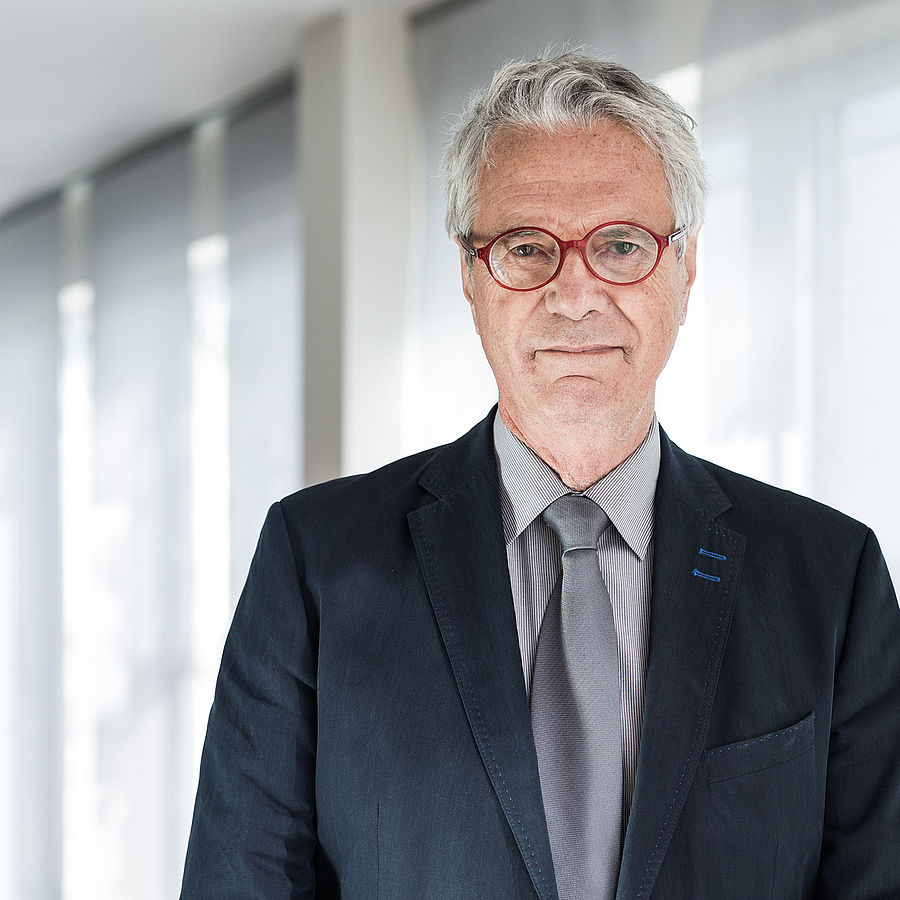 During his work as a university professor, Prof. Dr. Herrmann's research focus was on insurance and corporate law, the law of liberal professions and Anglo-American settlement law. In the above-mentioned fields of law Prof. Dr. Herrmann advises entrepreneurs and companies, in particular companies in the insurance industry. In addition, Prof. Dr. Herrmann contributes his expert knowledge and scientific expertise to clients in various functions as an expert witness.
fields of activity:
Career
since 2011 active for the THORWART law firm
2011 Admission to the bar
until 2009 professorships/ordained positions at the universities of Hamburg, Potsdam and Erlangen-Nuremberg
1981 postdoctoral lecturing qualification with the right to teach civil law, commercial law and settlement law
1972 Doctorate (Dr. jur.)
Study of law in Goettingen, Kiel and Paris
Memberships
Member of the Board of the Institute for Freelance Research at the University of Lueneburg.
Chief Editor of the Journal for New Business Law NWiR.
Responsible for assurances.de, a service provider for the international finance industry.
---
Until his retirement, Prof. Herrmann was Chairman of the Board of the Institute of Insurance Science at the University of Erlangen and was Dean of the Faculty of Economics and Social Sciences at this university and its head of the " graduate economic lawyer" course. His work on the board of the German Scientific Institute of Tax Consultants in the Federal Chamber of Tax Consultants was terminated at the end of 2013.