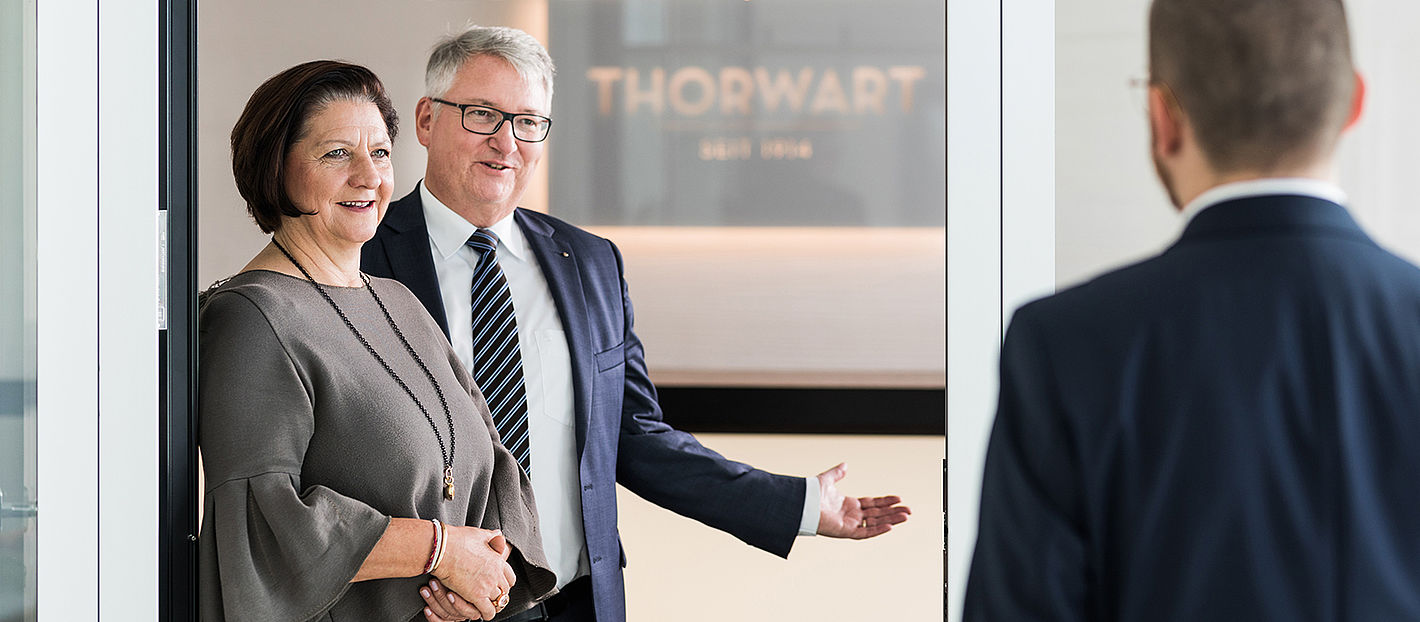 We work for people and their goals
We are a value-based partner for medium-sized businesses. Our clients benefit from our well thought-out solutions in the areas of legal advice, tax advice and auditing in the long term, because we understand not only the legal but also the economic structures. As a team of specialists we are united by the drive to find the best solution for each of our clients. We also live this individual orientation in our team.
A valuable partnership thrives on personalities
We are convinced that a successful partnership is made up of personalities. We offer you a professional and committed environment in which you can develop individually. In doing so, we support you professionally and personally.
Sustainable success is reflected in our actions
We involve you in the client work from the very beginning. In terms of our personal consulting approach, you are in direct contact with your client. For the best solution, you will work across disciplines and in an excellent network. You will take into account the economic and personal structures of our clients and act flexibly and in a dynamic manner. This makes you an excellent solution provider who considers everything to the end.
Knowledge is a lead for the future
At THORWART, science and business are closely linked. The THORWART-JESKA-FOUNDATION supports outstanding applicants with scholarship programmes. In addition, we deliberately promote the scientific work of our lawyers. Whether as lecturers at universities or as authors of commentaries as well as specialist books and magazine articles. For us, this transfer of knowledge means a head start for the future. Our clients and our team benefit from this in the long term.
Our THORWART Academy has the aim of structurally documenting and specifically promoting the further training of our employees in the areas of technical, social and methodological competence. In annual staff interviews we determine together with our employees in which areas qualifications are desired and useful. We have developed a seminar catalogue for this purpose, which is constantly being adapted. After the further training measure has been carried out, we ask our employees with feedback forms in order to record the sense and quality of the measure and further improvement possibilities in a structured way. This feedback flows into the seminar catalogue.
With the THORWART Academy, we not only ensure that our clients receive high-quality advice, but also create the framework for remaining in close dialogue with our employees and for their targeted further development.
We give you our assurance for
Your first-class training
Your binding career path
Your freedom for flexibility and personality
Our appreciative and cooperative partnership