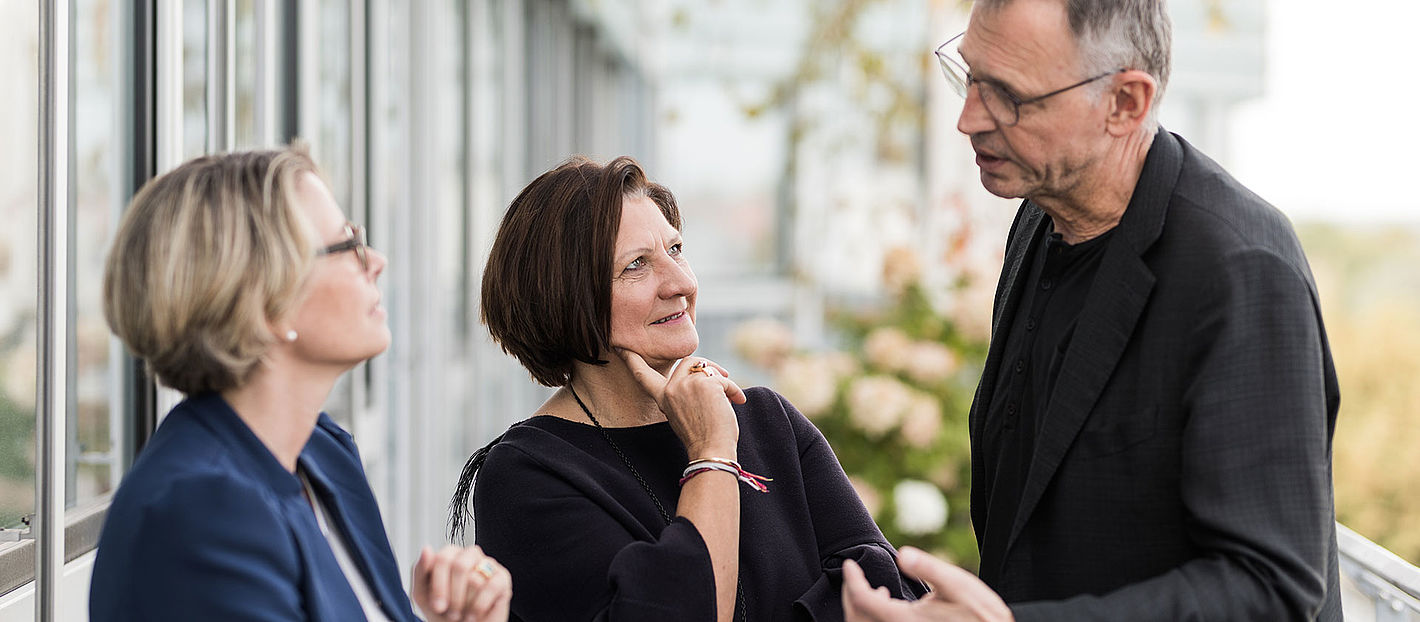 THORWART Consult GmbH - People. For tomorrow.
THORWART Consult GmbH supports management executives in the sustainable development of strategic resources. The goal is a personal and value-creating performance atmosphere in the entire scope of an organisation.
Consulting. For personal and individual guidance.
THORWARTConsult is not a management consultancy in the conventional sense. It is the collaboration of three entrepreneurial personalities who are experienced in a multitude of different situations and are connected in diverse networks. THORWART Consult does not convince through standardized analyses and presentations, but through personal and individual guidance.