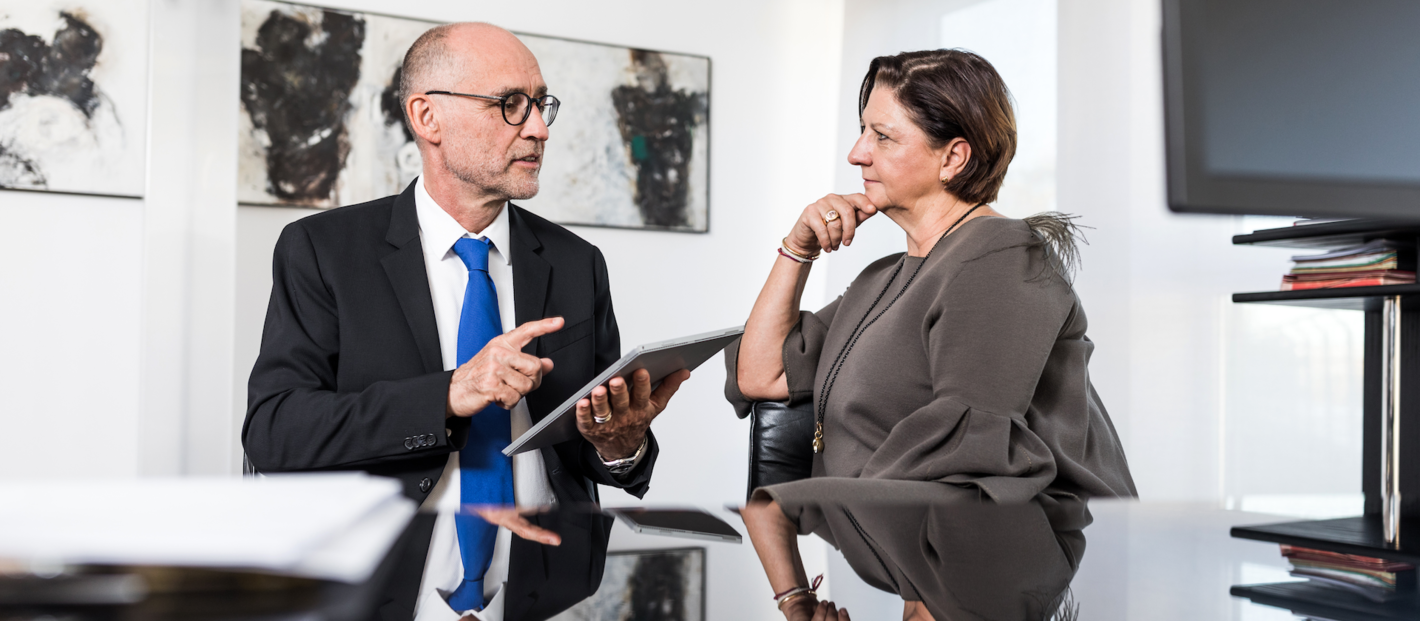 Insolvency
administration

The insolvency administrations TGI, TMI and THI are represented in Gera, Nuremberg, Bayreuth, Dresden and Berlin. With 30 years of experience and competence in the fields of insolvency administration, compulsory administration, execution of wills and corporate restructuring, the focus is always on measures to maintain operations, by which rescue solutions can be created.
The experienced specialist lawyers for insolvency law guarantee a high quality of advice and proceedings. Together with a team of qualified employees, the TGI, TMI and THI insolvency administrations are your reliable and competent partner at five locations in Germany.
Click here for the Creditor Information System (GIS) [in German].