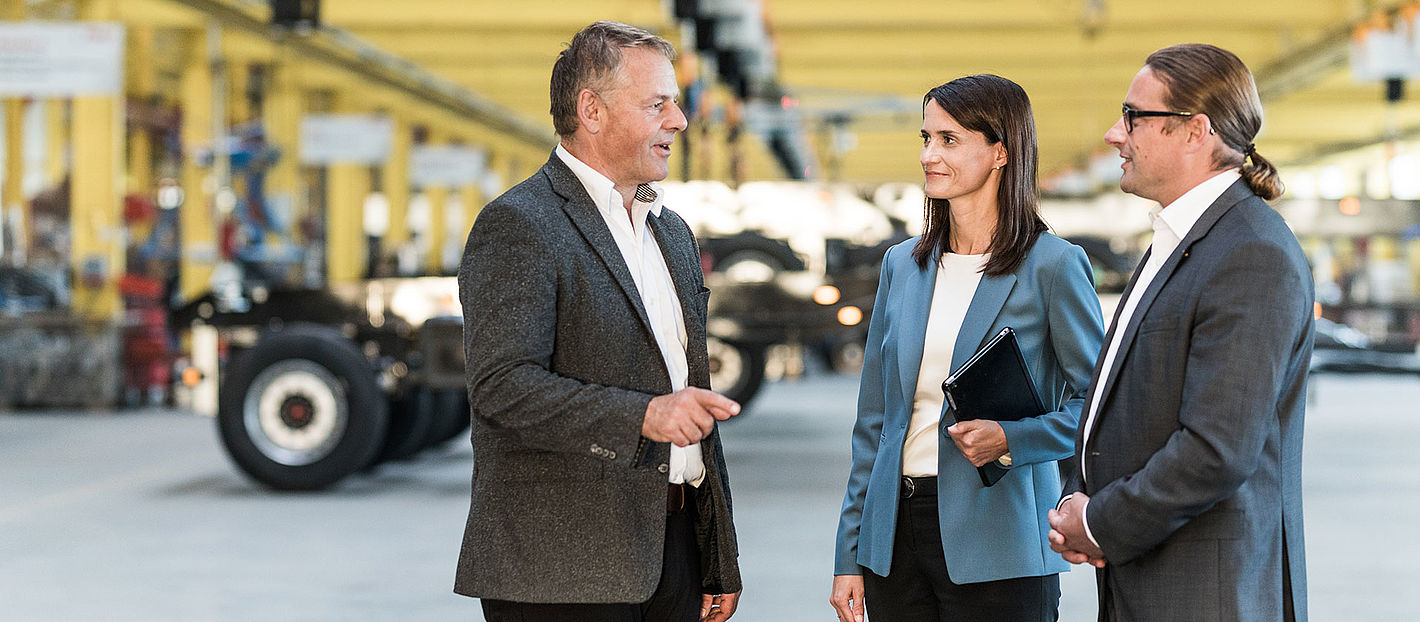 IAG
THORWART
International

Ihr Ansprechpartner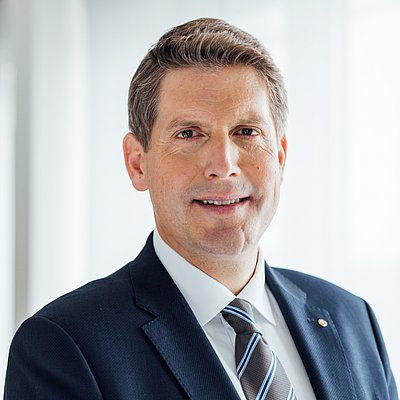 Alexander Frey
Partner
Lawyer
Business Lawyer (Univ. Bayreuth)
Specialized lawyer for commercial and corporate law

THORWART is your partner also for international topics
We are part of IAG INTERNATIONAL, an association of currently 64 independent law firms of lawyers, tax consultants and auditors. In 29 countries - including almost all member states of the extended EU as well as the USA - we offer you contacts for your international issues. We assure you that our partners will handle your concerns with the same high quality you have come to rely on with us.
Why did we choose IAG as our international partner?
Because we work for you and your goals - and we do so with the highest standards for well thought-out and sustainable solutions. With IAG as our partner, we also stick to our values in our international activities. You will benefit from reliable, fast, seamless and trouble-free services to meet your needs around the world.