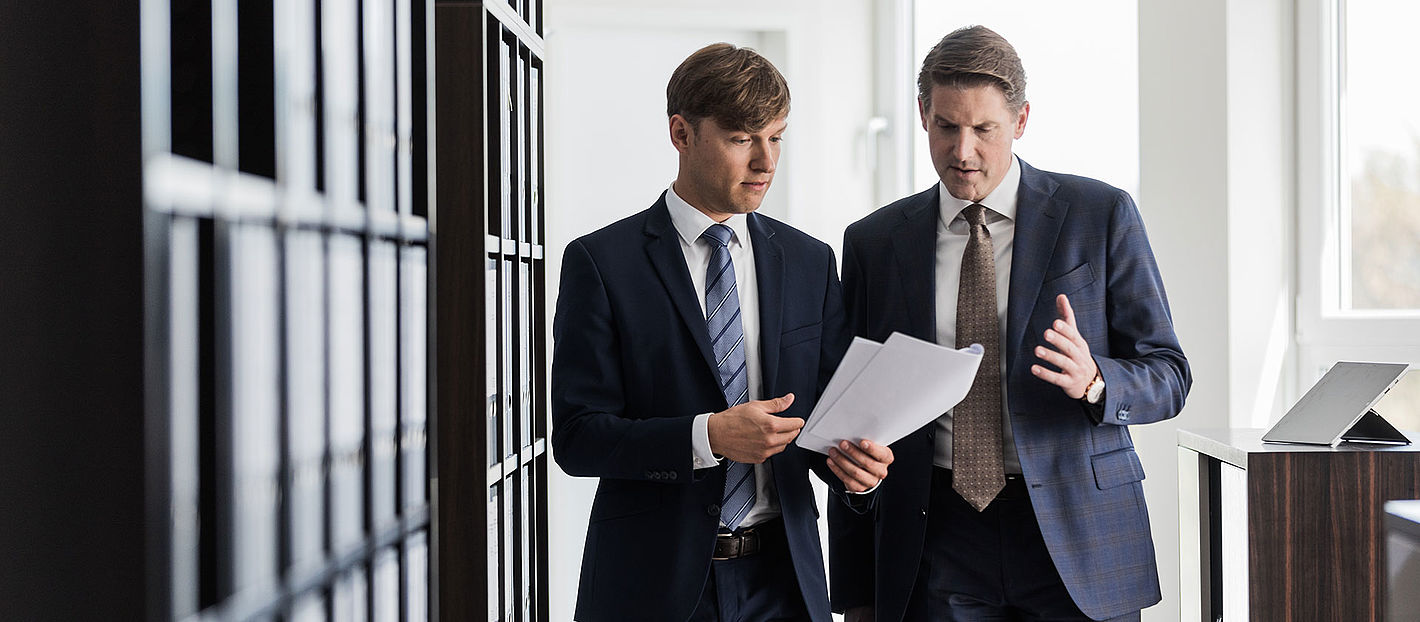 Financing as
economic success factor
The economic success of a company depends to a large extent on raising capital and securing liquidity. When it comes to financing, many small and medium-sized companies have the desire for entrepreneurial independence. The right balance between low financing costs and flexible access to financing is important to them.
More independence through a financing mix
Under the Basel III regulations, banks must demand significantly higher guarantees when granting loans. This makes it more difficult for many companies to take out loans and thus to finance their growth strategies.
One strategy is to spread the financing over several pillars and thus act flexibly and tax-optimized.
Precise determination of requirements as a first step
Which financing mix is actually suitable for the respective company depends strongly on the legal and business management principles. In addition, personal preferences often play a role in family businesses, for example.
THORWART as a partner in financing
THORWART is a value-based business partner for sustainable solutions. We advise you with our knowledge for the successful financing strategy of your company. For investors and companies seeking capital, we are your committed partner on a legal and tax level.
Your contact for this topic from the areas: