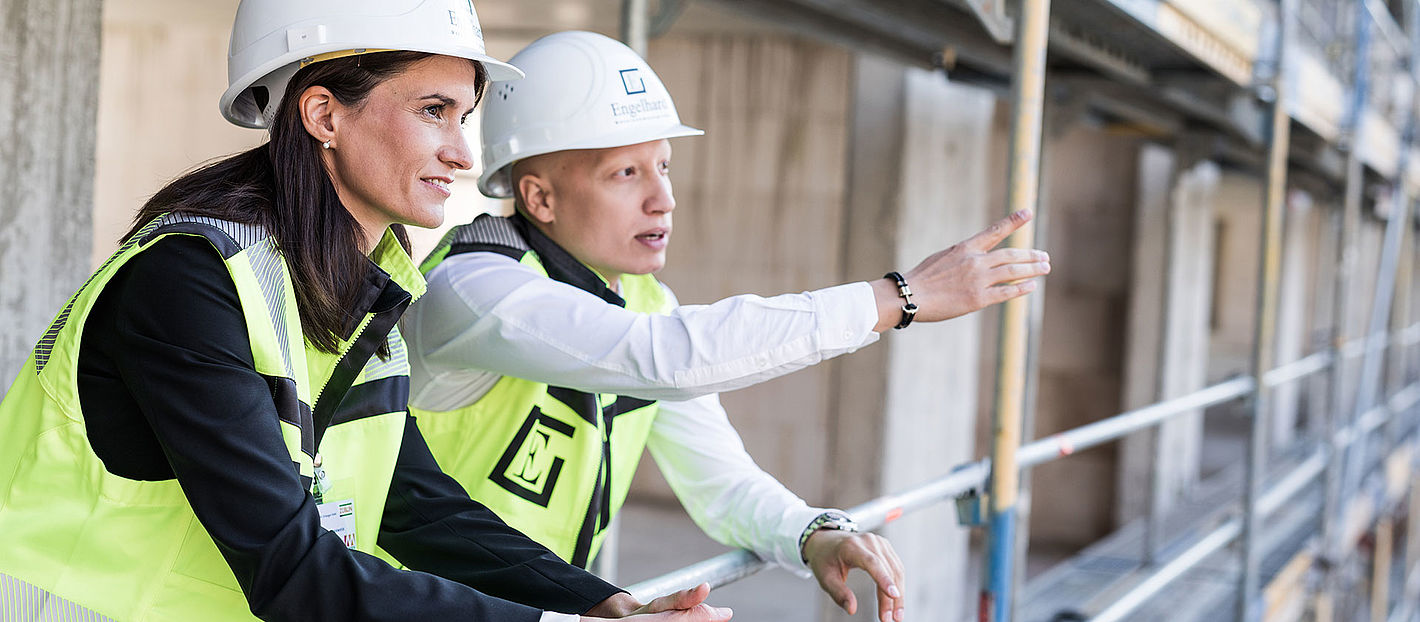 Entrepreneurial growth -
Grow internally and externally
The motives for the growth of companies are diverse. Many are driven by an entrepreneurial vision, job security, the demand for value creation to secure investment and increasing pressure on profit margins, but revitalising companies in stagnating markets or preventing hostile takeovers are also possible reasons.
Now the question arises whether the company wants to achieve its goal by its own efforts or by supporting other companies. Growth can take place internally within the company itself - but also outside of the company's existing boundaries.
Internal company growth - out of own strength
Internal company growth is achieved by its own efforts. The entrepreneur invests in his company and increases its capacity. This can be achieved, for example, by purchasing additional machinery using suitable financing instruments or by expanding the company premises by purchasing or renting. He can also develop and offer further products or increase the number of his sales channels, e.g. by means of an online shop. Internal growth is usually accompanied by requirements in the personnel area. Successful location development also requires careful planning and implementation processes. In addition to a variety of organizational and economic issues, the legal framework is also of crucial importance.
External company growth through company acquisitions or mergers
External entrepreneurial growth is achieved through company acquisitions or mergers. Companies acquire or take over competitors, rivals or suppliers. The strategic goals range from succession planning to international expansion strategies to improve one's own market share or to open up new markets. Appropriate professional know-how is also brought into the company through the acquisition of well-trained employees.
Three forms of expansion through mergers with other companies are possible. In the case of cooperation, the cooperating companies remain legally and economically independent. This is the case, for example, with (project-related) innovation cooperations. For a "group", the firms remain legally independent, but integrate themselves economically. If a merger takes place, the companies form a legal and economic unit.
THORWART as partner for entrepreneurial growth
THORWART your value-based partner for well thought-out advice and sustainable solutions. We accompany your responsible growth process. In the fields of law, tax, auditing, but also in management consultancy and real estate management, we are your committed partner for your successful expansion.
Your contact for this topic from the areas: