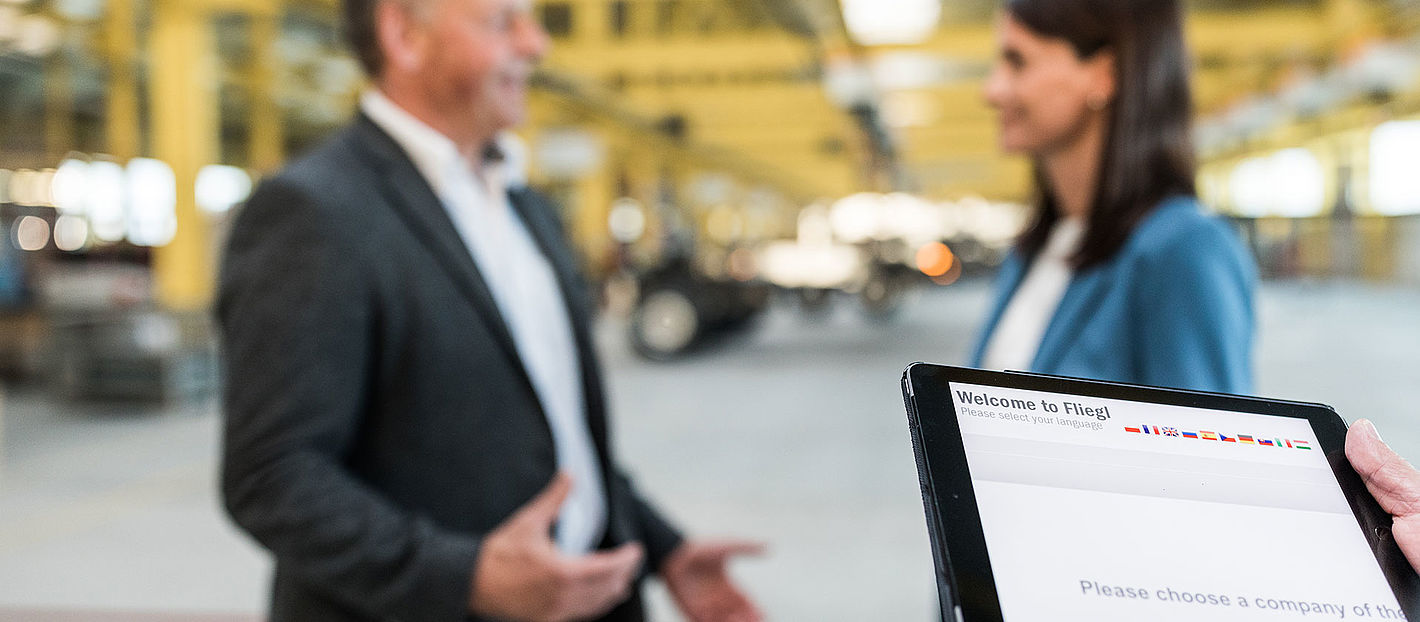 Internationalization -
New markets and
upcoming challenges

The German medium-sized business sector is growing. In order to secure competitive advantages and take a firm position in the globalised competition, it is necessary to open up new markets. Medium-sized companies are characterised by flexibility and efficiency, the ability to learn quickly and adapt more rapidly to new circumstances. With the appropriate strategy and the right partners, they can also use these advantages in foreign countries in a profitable way.
Internationalization for growth and compensation
German products and services are preceded by their good reputation, across international borders. The decision of a company to establish itself abroad offers numerous opportunities. Not only new, fast-growing markets are waiting abroad, but also new consumers. Thus, in addition to growth, companies can also seek to compensate for a saturated domestic market, for example.
Furthermore, new markets offer fresh production opportunities, an expansion of the product range as well as customer proximity to business partners abroad.
Every market is different
The greatest challenge lies in the foreign and thus different and new environment. Every market is different.
Legal hurdles and financial factors are only part of it. The people in these markets speak a foreign language and live in a different culture. With internationalisation, not only are corporate processes becoming increasingly complex, but the number of competitors is also rising. In new markets, entrepreneurs need persistence and a strong partner who is familiar with the new conditions.
Legal framework of internationalization
One of the biggest barriers in international business is the country-specific legal and tax framework. Guidelines, laws, regulations, coding and labelling rules and regulations must be carefully analysed in order to minimise the risk of litigation, sanctions and penalties for non-compliance.
THORWART as a partner for internationalization
THORWART is your value-based partner for well elaborated consulting and sustainable solutions. We support you with our knowledge in your internationalisation strategy. With our expertise abroad and our strong international network, we are your committed partner for your successful internationalisation projects.
Your contact for this topic from the areas: