Professionals
Danny Hinkelthein
Partner
Lawyer, LL.M. oec.
Specialist lawyer for industrial property rights
Specialist lawyer for copyright and media law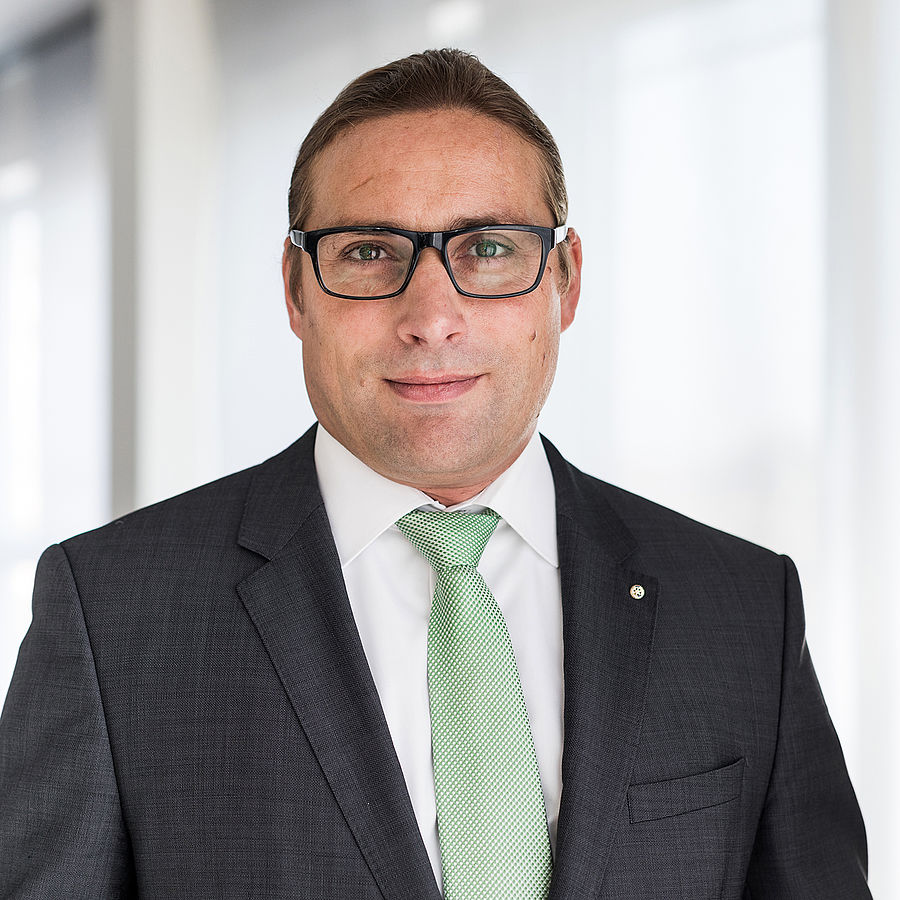 Danny Hinkelthein mainly advises and represents medium-sized companies, local authorities and private individuals. The focus of his advice is on the entire field of intellectual property, copyright and media law as well as IT law. In addition, Danny Hinkelthein is active in the field of insolvency law and corporate restructuring.
In addition to his work as a lawyer, Danny Hinkelthein gives numerous lectures and teaches at various universities; he was a lecturer in competition law at Dresden International University and holds lectures on "Contract Drafting" and "Intellectual Property Law" at the Ernst Abbe University of Applied Sciences in Jena and on "Intellectual Property and Competition Law" and "Law and Patents" at the FOM University of Economics & Management in Nuremberg. He is also co-author of a well-known practical commentary on the German Commercial Code (Heymann, HGB, 3rd edition, vol. 3, 2019).
Furthermore, Mr. Hinkelthein is deputy chairman of the competition law arbitration board of the Chamber of Industry and Commerce of Eastern Thuringia in Gera.
fields of activity:
Career
since 2013 specialist lawyer for copyright and media law
since 2012 Specialist attorney for intellectual property rights
since 2008 Managing Partner of the law firm THORWART
2004 to 2008 Lawyer with Thorwart Zech & Partner
since 2005 legum magister in oeconomics
2004 Admission to the bar
Studied law at the University of Jena
Memberships
German Association for the Protection of Industrial Property and Copyright (GRUR)
New Association of Insolvency Administrators in Germany (NIVD)
Berlin/Brandenburg Association for Insolvency Law
German Bar Association