Professionals
Dieter Weinlich
Lawyer
Former mayor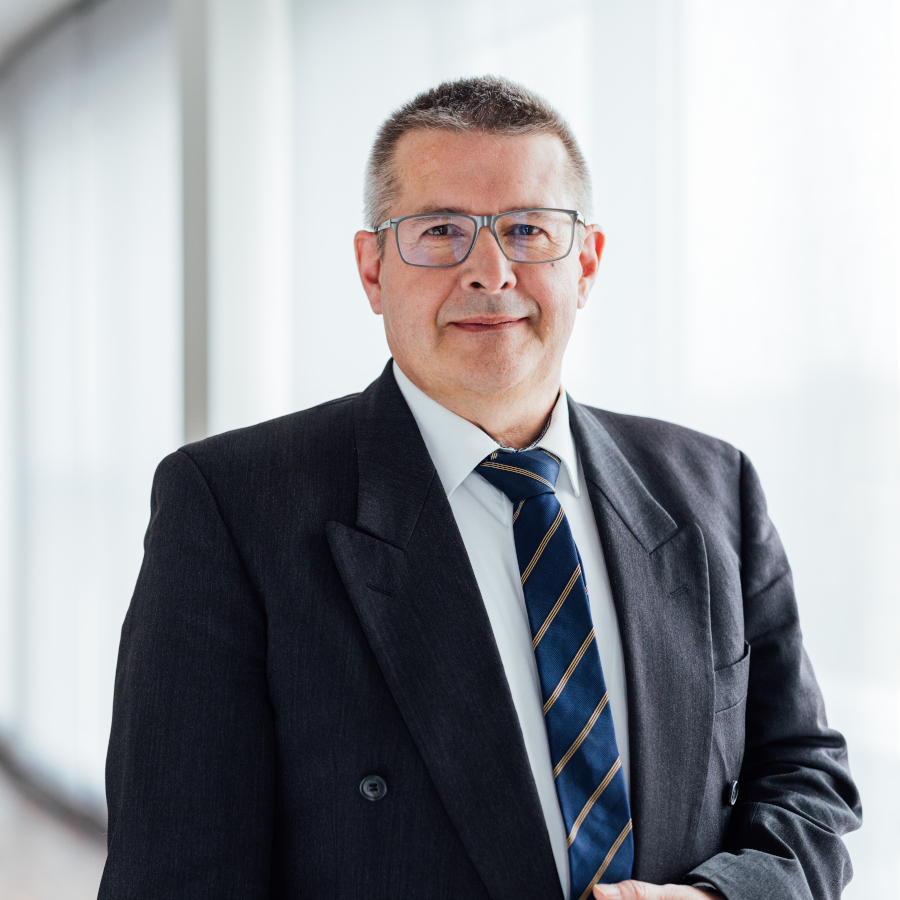 Dieter Weinlich passed his second state law exam in 1990. He then trained job-seeking lawyers in Thuringia and Saxony as part of a project of the then Federal Employment Office. Afterwards Dieter Weinlich worked as a consultant in the legal project of the Federal Ministry of Justice for a district administration office in Eastern Thuringia in the area of the settlement of open property issues and also worked in a medium-sized law firm in Ansbach.
From July 2012 to June 2018 Dieter Weinlich was full-time mayor of the middle centre Zeulenroda-Triebes.
Dieter Weinlich advises and represents our clients in the fields of employment law, law of succession and real estate law as well as public law. Another area of law is hunting law.
fields of activity:
Career
Working for THORWART since 2018
2012 - 2018 full-time mayor of the middle centre Zeulenroda-Triebes
1996 - 2012 self-employed attorney at law
1992 - 1996 Consultant in the lawyer project of the Federal Ministry of Justice for a district office in Eastern Thuringia
1991 - 1992 Lecturer in a project of the then Federal Employment Office for job-seeking lawyers
1987 - 1990 Legal clerkship at the Higher Regional Court of Nuremberg and the Government of the Upper Palatinate
1981 - 1987 Law studies at the University of Regensburg
Memberships
Honorary member of the tourism committee of the IHK in Gera
Lecturer at a district adult education centre