Professionals
Dr. Ulrich Graf
Lawyer
Specialist lawyer for insolvency law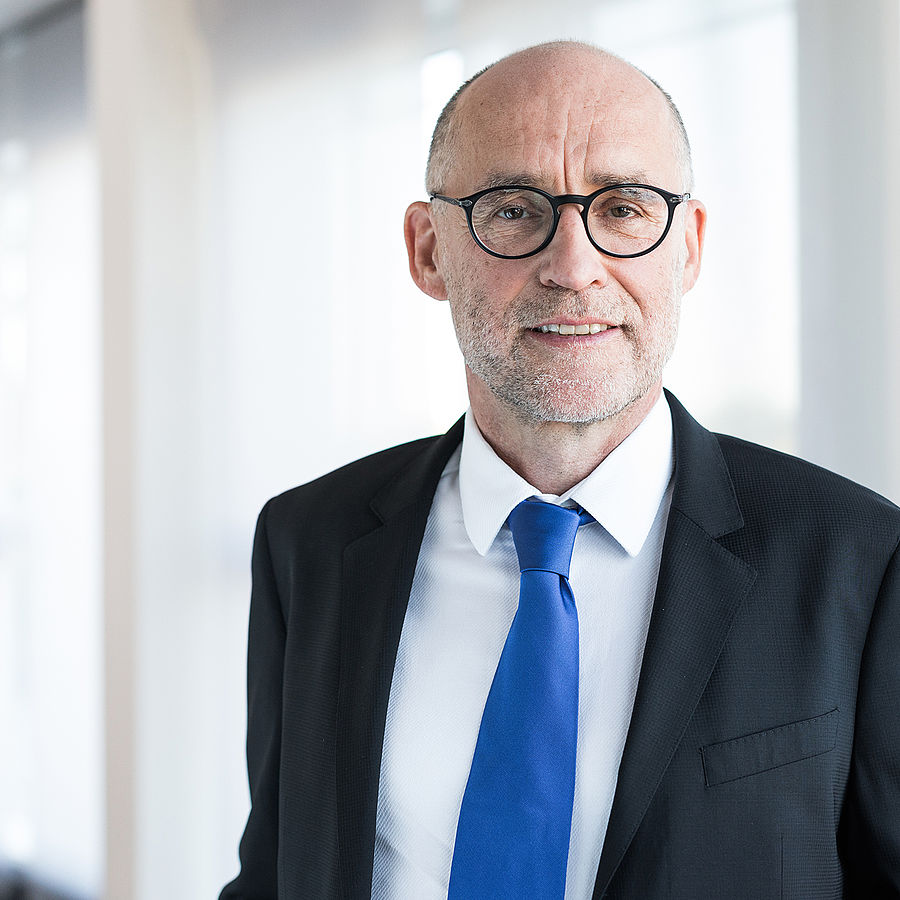 Dr. Ulrich Graf has been working in bankruptcy/insolvency law since 1993. He has been appointed administrator in over 350 regulatory proceedings and 400 consumer insolvency proceedings. His focus is on medium-sized manufacturing, trading and service companies with annual sales of up to € 350 million and 400 employees. Transferred reorganisations from ongoing insolvency proceedings are a main focus of his work. In many cases, Dr. Ulrich Graf has also successfully implemented reorganisations and restructuring measures outside insolvency proceedings.
In addition to his work as an insolvency administrator, Dr. Ulrich Graf is appointed by several courts as a compulsory administrator and executor of wills. In the area of compulsory administration, he manages extensive real estate portfolios. He has handled proceedings involving 115 commercial properties with a usable area of 100,000 sqm.
Dr. Graf has contributed to numerous publications. Particularly noteworthy is the chapter "Insolvency Contestation" in the "Lawyers' Handbook Insolvency Law", which he wrote.
fields of activity:
Career
2010 Association with the law firm THORWART
1993 Foundation of the law firm Lampert & Dr. Graf in Bayreuth
from 1991 to 1993 employment at the law firm Thorwart Zech & Partner in Nuremberg
1991 admission to the bar
1991 PhD with Prof. Dr. Emmerich
Study of law at the University of Bayreuth
Memberships
Association for Insolvency Administrators Germany e.V.
ARGE Insolvency Law and Reorganisation (DAV)
Certified Executor of Wills (AGT)