Professionals
Prof. Dr. Rolf Otto Seeling
Partner
Lawyer
Specialist lawyer for labour law
Specialist lawyer for commercial and corporate law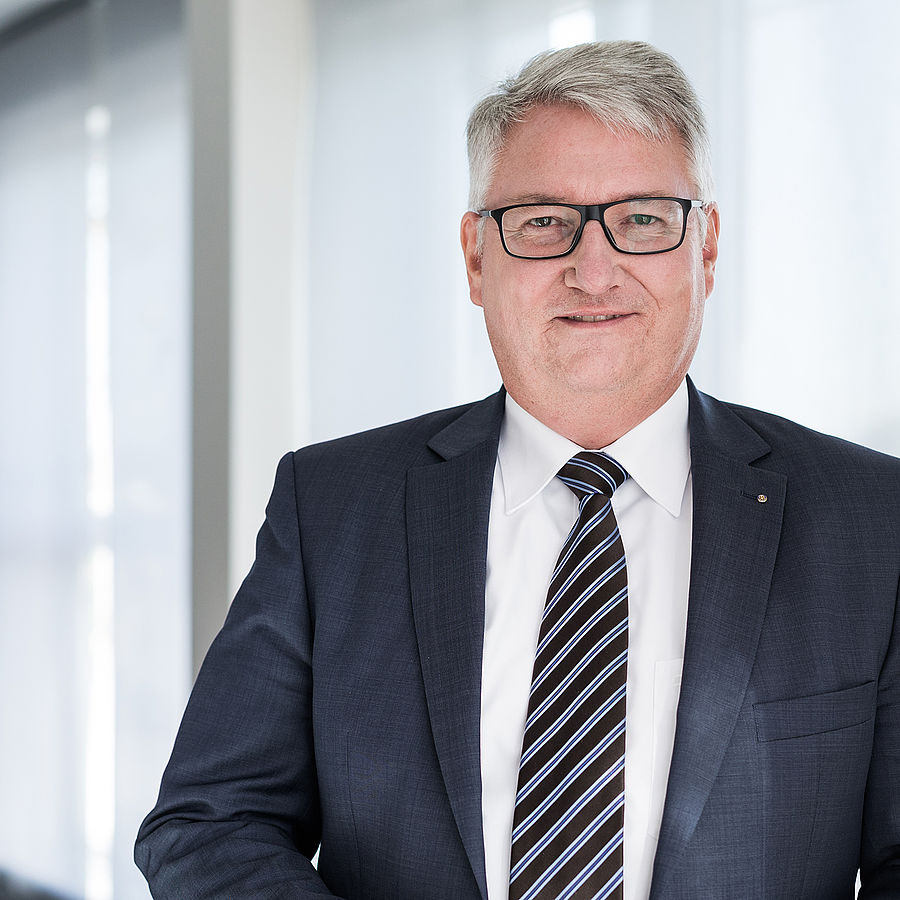 Prof. Dr. Rolf Otto Seeling works primarily for medium-sized companies and entrepreneurs, whom he advises and represents in matters of employment and corporate law. In employment law, his advice covers all essential individual employment law and collective law issues. In the field of corporate law, he advises on the establishment and acquisition of companies, restructuring and changes in shareholders, and the transfer of businesses. In the intersecting areas of labour and corporate law, Prof. Dr. Seeling advises and represents companies as well as board members, managing directors and employees in executive positions in the establishment, amendment and termination of board functions and employment contracts. In this context, the main focus of Prof. Dr. Seeling's practice also includes questions of manager liability.
Prof. Dr. Seeling has held and holds various board functions in companies and knows the corresponding requirements from his own work. Among other things, he is a member of the supervisory board of VR Bank Metropolregion Nürnberg eG. He was able to gain profound knowledge of stock corporation law in his long-standing capacity as one of the spokespersons of the German Association for the Protection of Shareholdings. (DSW) in Northern Bavaria.
Since 2007, Prof. Dr. Seeling has taught at the FOM Hochschule für Oekonomie & Management in Nuremberg, since 2009 in the context of a professorship for business law combined with a research assignment. The focus of his teaching and research activities was on labor law and corporate law. In these areas of law, there was an ongoing publication activity. With the "Labor Law Breakfast" and the "Mittelstandsforum Unternehmensrecht", Prof. Dr. Seeling has also established two very successful lecture series at the university, which alternately deal with practice-relevant and current labor law and corporate law topics. Due to his outstanding services to the university's location in Nuremberg, Prof. Dr. Seeling was honored in 2020 with an honorary professorship, a high distinction awarded by FOM only very rarely - for the first time in Bavaria.
Prof. Dr. Seeling is regularly mentioned in the JUVE Handbook of German Commercial Law Firms as a competent and frequently recommended lawyer.
fields of activity:
Career
2020 Honorary professorship
since 2018 Deputy member of the Joint Examination Committee Specialized Lawyers for Commercial and Corporate Law of the Bar Associations of Nuremberg and Bamberg
since 2015 Managing Partner of the law firm THORWART Nuremberg and Gera
2009 Professorship for Business Law
since 2007 Specialist lawyer for commercial and corporate law
since 1999 Specialist lawyer for labour law
1994 Admission to the bar
Doctorate with Prof. Dr. Grasmann in Wuerzburg
Studied law in Bayreuth and Munich and at the University of Lausanne, Switzerland
Bank apprenticeship with a major German bank
Memberships
deputy member of the examination board "Fachanwalt für Handels- und Gesellschaftsrecht" of the Nuremberg Bar Association
Member of the Board of Trustees of the FOM University for Economics & Management in Nuremberg
Member of the examination board of the FOM University for Economics & Management for the award of the nationwide "Science Prize in Corporate Law"
Education Officer of the THORWART-Jeska Foundation
Representation of the firm in the committees of the Integrated Advisory Group (IAG), a network of law firms of lawyers, tax advisors and auditors based in more than 30 countries