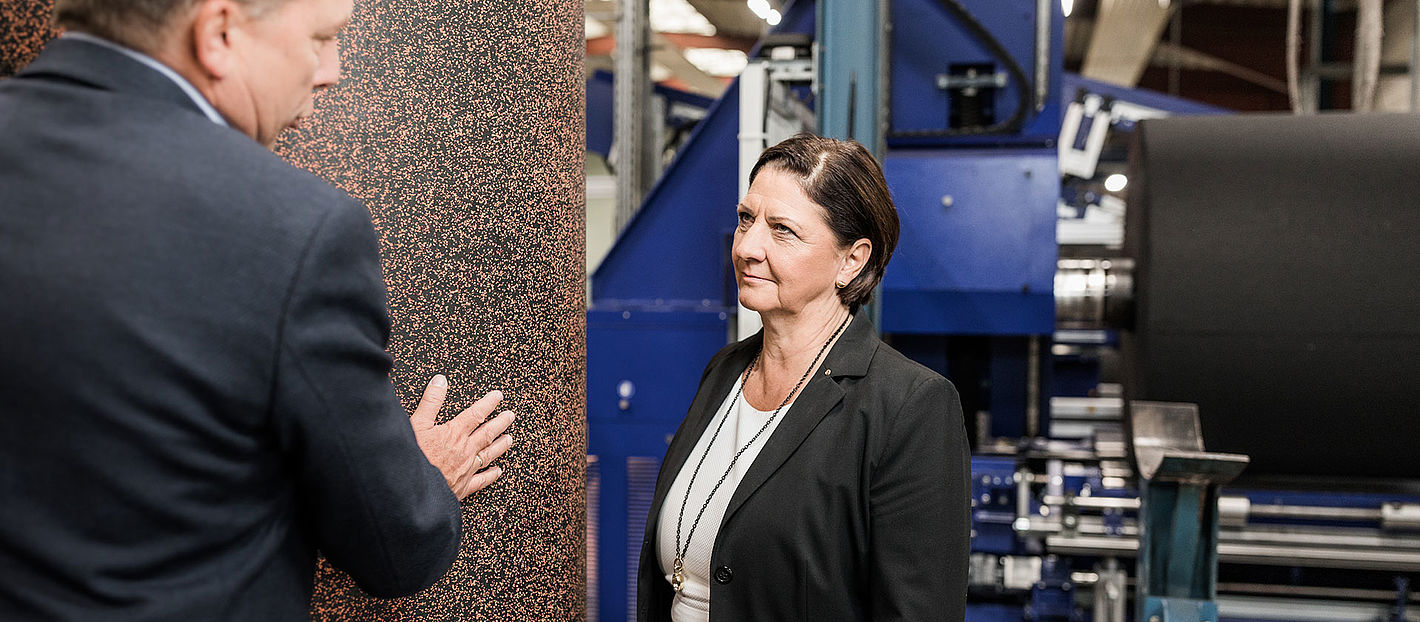 Change and transformation -
Keeping pace with the future

The willingness to change has become a central success factor for companies. Corporate growth is tied to change, especially in the areas of innovation, internationalization and digitalization. Further challenges arise, for example, with new market and competition conditions or personal situations.
Responsibility as a crucial factor
Changes do not only refer to the matter itself. When a company is restructured, employees and customers are equally affected. Taking responsibility for the company and for people means thinking long-term. This requires confidence in decision-making and a strong partner at your side. This is the only way to create the necessary trust for developing the company together. A professional, well implemented change process makes the decisive difference.
THORWART as a responsible partner in change processes
THORWART is your value-based partner for sustainable solutions in change processes. We use our expertise to advise you on responsible change. We know that, in addition to economic and legal structures, it is above all about people. In the fields of law, tax, auditing and management consultancy, we are your committed partner for successful change management.
Your contact for this topic from the areas: