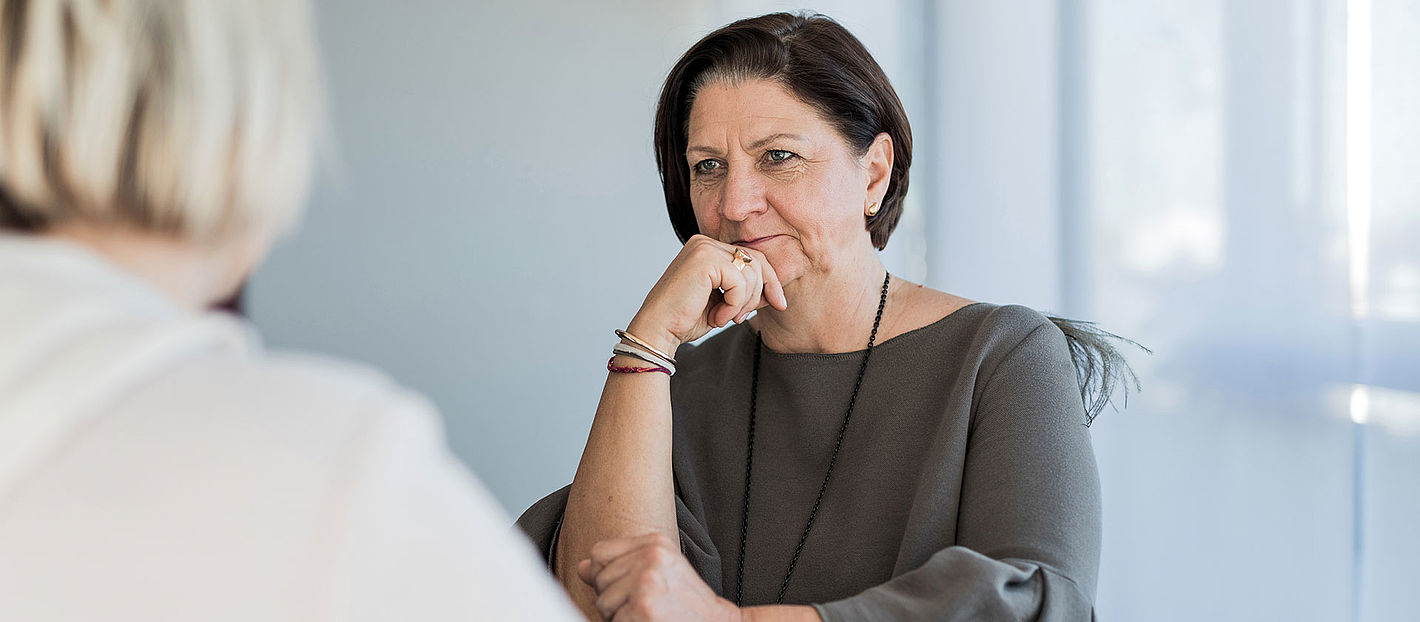 A successful way out of
the crisis - Identifying
and using opportunities
Crises are part of entrepreneurship as is success. Corporate crises are manifold and affect the functionality and stability of a company. But every crisis also offers the opportunity to realign the company.
Family businesses are subject to their own crisis dynamics
In family businesses, a separation of business and private life is hardly possible. The human aspect is closely linked to the economic perspective. What is economically and legally recommendable can therefore only be suitable or even harmful to families to a limited extent. Therefore, the family business needs a partner at its side who is aware of these circumstances, incorporates these particularities into his or her approach and develops a sustainable solution for the company and the people behind it.
Using crises as opportunities
As unpleasant as crises may be, there are also opportunities contained within them. Entrepreneurs can realign their business strategy and rethink the original concept.
The first step is to gain an understanding of the current status of the company. Only then does a specific restructuring plan come into the picture.
THORWART as a partner in corporate crises
THORWART is a value-based business partner for well thought-out advice and sustainable solutions. We accompany you with our knowledge from the crisis and develop new opportunities with you. In the fields of law, tax, auditing and management consultancy as well as real estate management, we are your committed partner for your crisis opportunity.
Your contact for this topic from the areas: