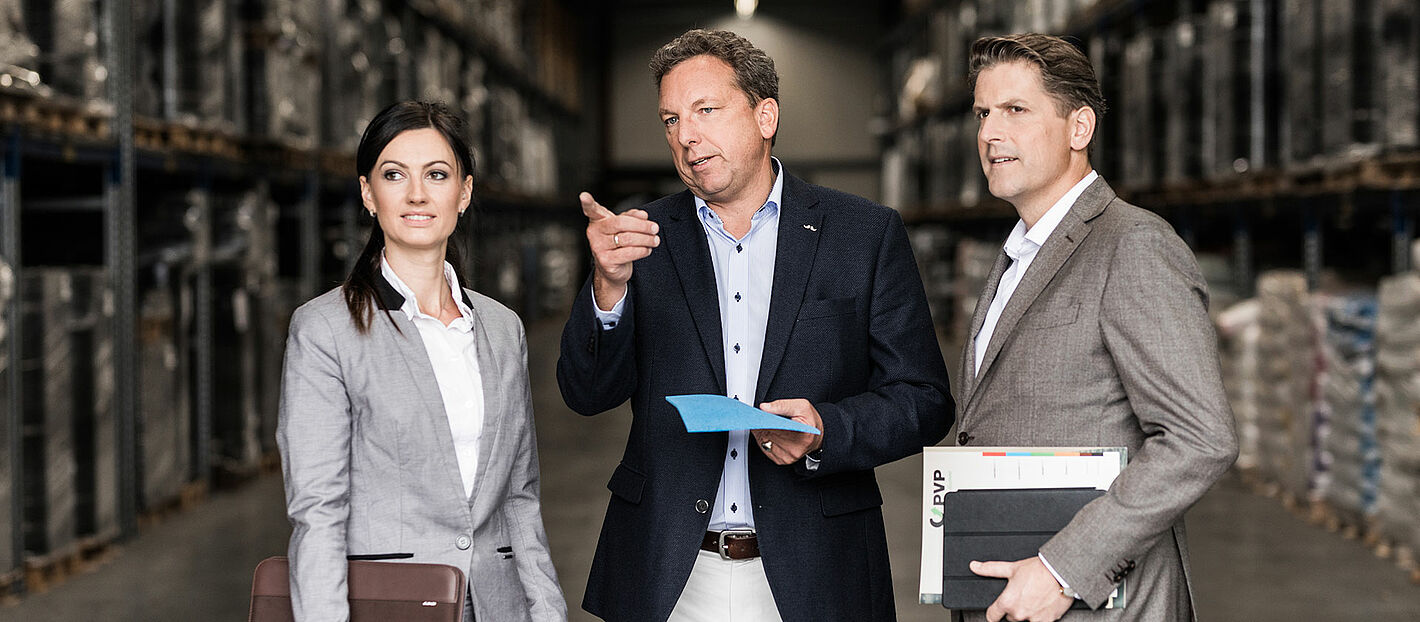 Innovations -
The currency of the future
Innovations are essential in order to continue to survive in global competition. Optimizing products has for a long time not been sufficient; markets and customers demand new approaches. To harvest innovations, companies must provide fertile soil.
Innovation culture is at home in medium-sized companies
Medium-sized companies are usually characterized by a pragmatic corporate culture. Here, the result is in the foreground. This is the essential prerequisite for building a successful innovation culture. The decisive factors are openness and freedom to try things out on the market. Later, it is important to turn good ideas into economic success. This requires a vision and the conviction to focus on long-term business development.
Innovation through cooperation
Start-ups are model examples in terms of innovation and flexibility. For many traditional companies they are therefore a popular investment target. The demand to work with newcomers is particularly high in times of digitalisation. Ultimately, both benefit from this cooperation: For one, it ensures their pioneering role in the business; for the other, it gives them access to new markets..
Legal basis for successful innovation cooperations
A successful cooperation requires that the respective interests of both contracting parties are safeguarded - even after the cooperation has ended. In addition to a cooperation agreement, confidentiality agreements or financial contributions also play a role.
THORWART as a partner for innovation
THORWART is a value-based entrepreneurial partner for well thought-out advice and sustainable solutions. We create a strong legal basis and take your economic and personal structures into account. Because: Innovative companies are always characterised by the people behind them. In the fields of law, tax, auditing, consulting and real estate management, we are your committed partner for your successful innovation projects.
Your contact for this topic from the areas: