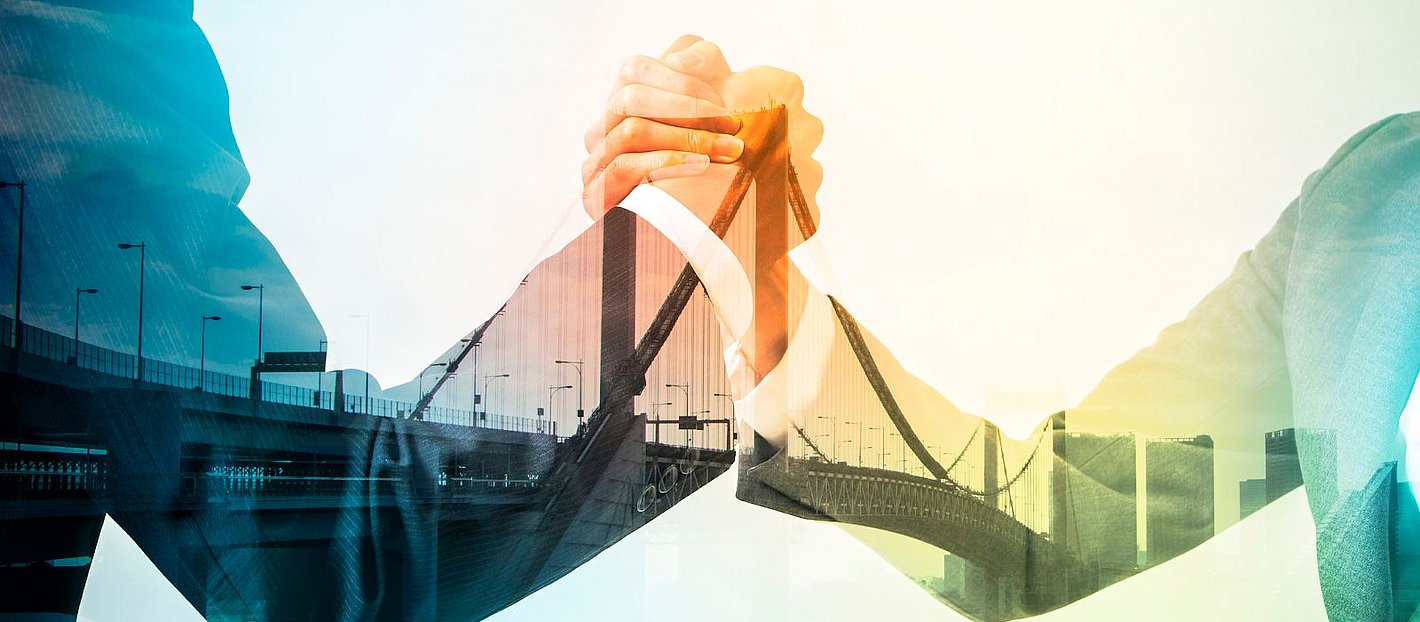 Out of Court Dispute Resolution & Mediation

The avoidance of lengthy and expensive legal proceedings is a frequently observed and comprehensible basic need of small and medium-sized businesses and thus a natural part of the consulting services offered by THORWART.
Medium-sized companies are regularly characterized by a pragmatic corporate culture. Here, the focus is on the result and an appropriate cost/benefit ratio. Already in the day-to-day business, we coordinate closely with you and set the strategic course for the further course of the conflict and advise you on both the clarification of the dispute in court and the out-of-court settlement of the dispute. You are welcome to draw on our many years of profound experience and competence in the field of out-of-court dispute resolution.
What is "Alternative Dispute Resolution"?
Most long-suffering entrepreneurs are familiar with the course of legal proceedings. Wherever there are many wheels turning, there is bound to be friction at one point or another. Often such disputes escalate and one finds oneself in often cost-intensive and time-consuming legal proceedings. However, it does not have to come to that. If the conflicting parties are basically willing to come to an agreement, a court case is already unnecessary. Through professional support and the choice of a problem-oriented and structured procedure, a dispute can be settled step by step. But which procedures are there at all? The following is a brief overview:
Mediation
Mediation is a true classic in alternative dispute resolution. Records show that an earlier form of mediation has existed in Europe since ancient times. The basic idea and goal of mediation is to help the disputing parties find their own way to settle their dispute using a wide variety of methods, especially from the areas of communication, conflict de-escalation and finding solutions, in a structured process. As an impartial third party, the mediator does not make any decisions of his own; he is merely responsible for the procedure. The Mediation Act regulates the tasks and duties of a mediator and the procedure. As a rule, mediation is also significantly less expensive than court proceedings.
The arbitration procedure
Arbitration is a compulsory procedure before a non-state arbitration court. It is mandatory if contractually agreed, but can also be chosen voluntarily by the parties. At the end of the proceedings, a panel of judges, usually consisting of one or more arbitrators, pronounces the so-called "arbitral award", which is enforceable in a similar way to a judgment. Arbitral proceedings differ from court proceedings essentially in that there is no review of the award by a second instance (with a few narrow exceptions) and the language of the proceedings can be chosen, which is not possible in an ordinary court. Also, the proceedings are usually not open to the public, which thus implies a higher degree of confidentiality.
The conciliation
Conciliation can be simplified as a middle way between mediation and arbitration. The conciliator is also an impartial third party, but is an expert in the area of law affected by the dispute, such as a specialist lawyer in his field. He is responsible for the proceedings, gives legal advice and guides the parties. The goal is always to reach a settlement that is in line with the interests of the parties and is enforceable if signed by the parties' attorneys. If the parties do not reach agreement, the arbitrator submits a settlement proposal, which must be justified in a similar way to a judgment. In contrast to arbitration proceedings, however, the parties do not have to accept the proposal; rather, they are free to take recourse to the state courts at any time.
Arbitration and conciliation opinions
In some cases, technical or factual issues dominate the dispute: Is the purchased product defective, for example, because it infringes third-party rights? Is the underground parking garage that was built leaking? Does the product have the usual quality? In these cases, the parties can seek help from an expert. The expert will draw up an expert opinion, which can, however, have different binding effects. This is determined by a prior agreement on this binding effect. In the case of an arbitrator's report, the report clarifies the facts in question in a manner that is also binding for a subsequent or parallel ordinary court (narrow exceptions are also possible here). Analogous to the arbitration procedure, the arbitrator's report is a proposal to the parties, which does not have to be binding, but which can become binding through mutual recognition. Legal questions can also be clarified in one way or another by means of an expert opinion.
Adjudication
Adjudication is an extrajudicial dispute resolution instrument that has its origins in the Anglo-Saxon world. It is becoming increasingly popular, particularly in construction disputes, but still encounters various legal concerns. The basic idea is to resolve disputes cooperatively and at short notice in the interest of construction progress during protracted proceedings. The adjudicator's decision is binding on both parties for a limited period - but usually only until the final invoice is issued. Then both parties have the right to take legal action.
In addition to the procedures described above, mixed forms are also conceivable, even in parallel with court proceedings that may already have stalled. These can also be settled out of court. However, this should be done in close consultation with the court involved.
Dispute resolution in construction
Arbitration is now well established in the field of private construction law. The law firm THORWART has a historically grown strong connection to real estate law and offers third parties the execution of arbitration proceedings. Ulrike Vestner, attorney at law, is a specialist attorney for construction and architectural law and arbitrator for construction disputes at the Arbeitsgemeinschaft für Bau und Immobilienrecht (ARGE Baurecht) im Deutschen Anwaltverein (DAV) e.V. (Working Group for Construction and Real Estate Law).
Out-of-court dispute resolution in competition law disputes
Mr. Danny Hinkelthein, LL.M., attorney-at-law, specialist attorney for industrial property protection and specialist attorney for copyright and media law, is deputy chairman of the competition law conciliation board of the East Thuringia Chamber of Commerce in Gera. Also through this activity, Mr. Hinkelthein, together with his Intellectual Property team, has a great deal of experience in the area of out-of-court dispute resolution in competition law disputes. We will be happy to support you with this expertise if you wish to avoid time-consuming and expensive court proceedings in the context of a competition law or industrial property rights dispute by means of out-of-court dispute resolution.
In cooperation with THORWART Consult GmbH, Dr. Alexander Grieger, mediator, supports you in solving inter- and intra-company conflicts under commercial law, among others in the area of contractual disputes (incl. warranty & liability), competition disputes, restructurings, major project handling and corporate succession. Business mediation, as a legally regulated procedure for out-of-court conflict resolution, offers targeted support with its economic focus and methodological competence for the development of sustainable solutions for all parties involved.
Our contact persons for these topics
Call us directly to make an appointment at +49 911 400799 0 or send an appointment request to infoNO SPAM SPAN!@thorwart.de.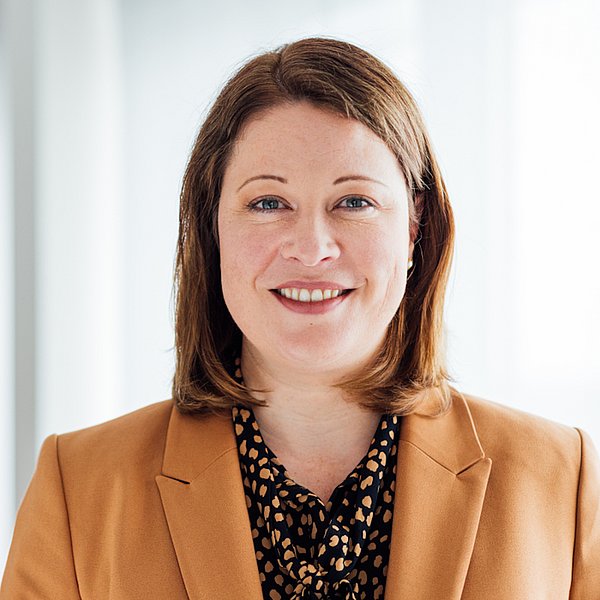 Ulrike Vestner
Partner
Lawyer
Certified lawyer for construction and architectural law
Arbitrator for construction disputes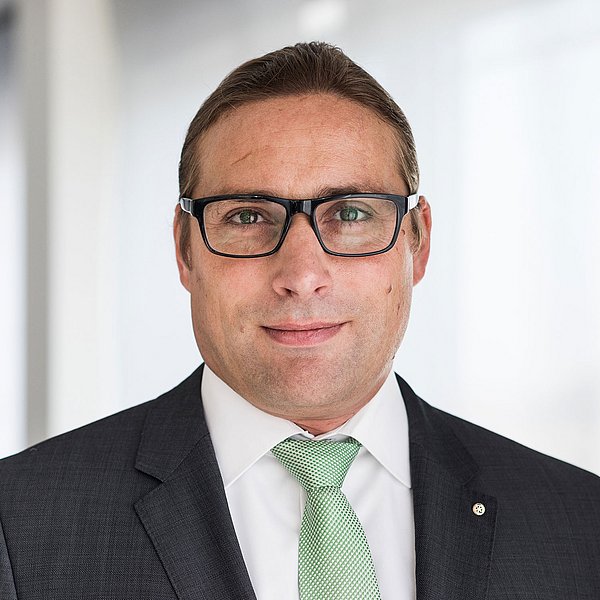 Danny Hinkelthein
Partner
Lawyer, LL.M. oec.
Specialist lawyer for industrial property rights
Specialist lawyer for copyright and media law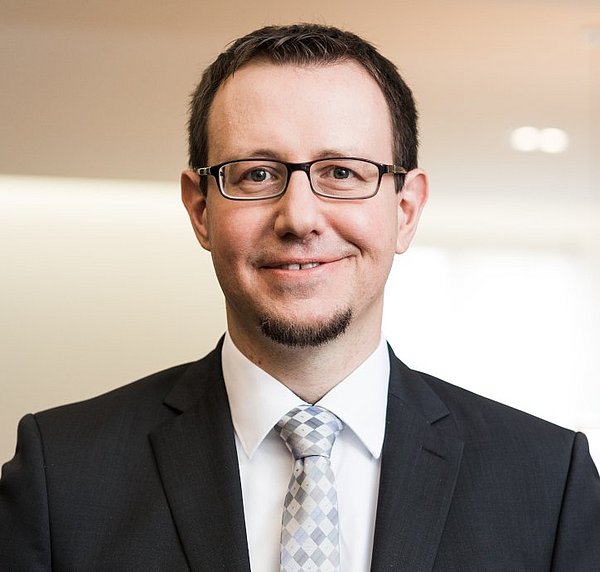 Dr. Alexander Grieger
Business Counsel (Univ.)
Business Mediator