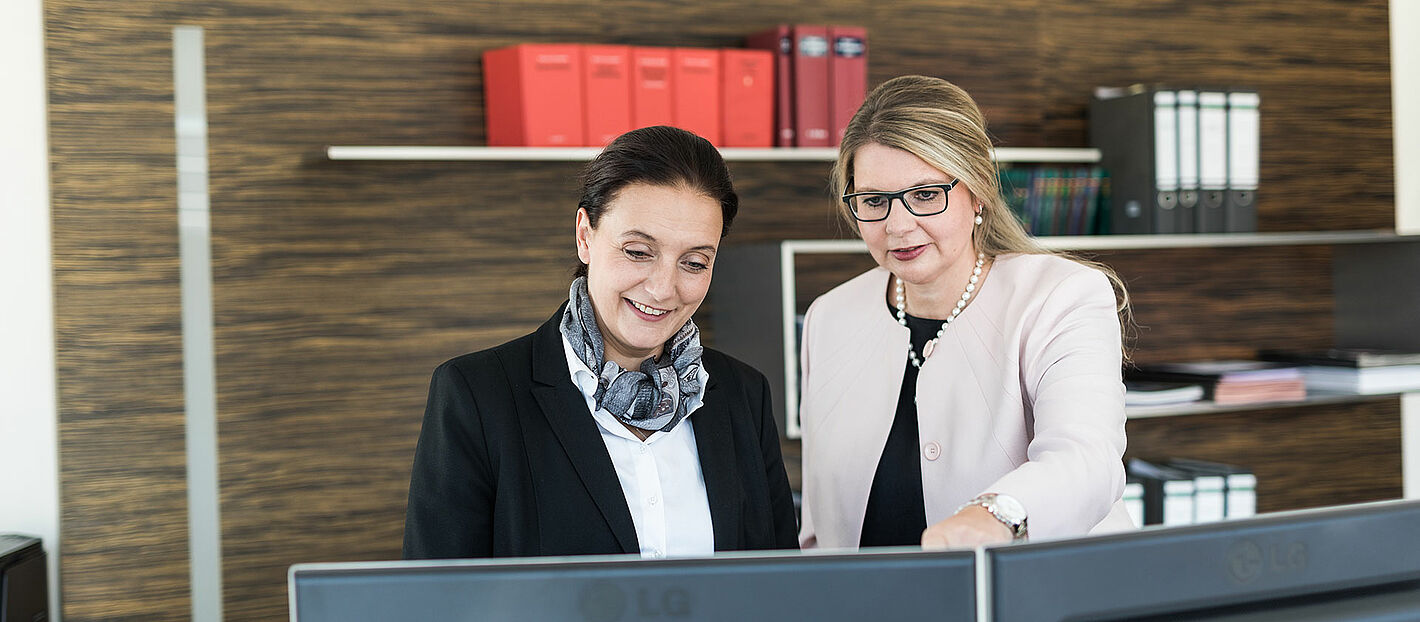 A strong partnership for your goals
We support you in a holistic way. That is why our focus is not only on purely tax-related issues but also on economic structures. In addition to our core areas of financial and salary accounting, preparation of annual financial statements and declaration consulting, we advise you in particular on tax issues when setting up a business, on all restructuring processes relating to your company, on the choice of the right legal and financing form, in the event of a company crisis and on succession consulting.
Our focus is on the tax-optimized implementation of your goals. In doing so, we focus on sustainable solutions. With our interdisciplinary expertise and our excellent network, we also provide you with business management advice and prepare business management analyses. This makes us a solution provider in tax matters that thinks to the end and always has the future of your company in mind.